On Monday, Emory University and WellStar Health System announced formal discussions to combine Emory Healthcare, an entity owned by Emory University, and WellStar Health System into a new, unified health system. The unified health system could create a new, innovative healthcare system combined with the best of community-based care and academic medicine.  
Both Board of Trustees have each approved a resolution to continue discussions for the next 45 days to weigh the options of possibly committing to a multistep design process for the new health system that is expected take about a year to finalize.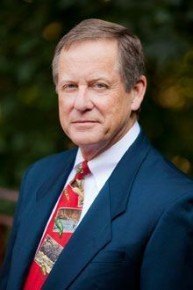 "This is a tremendous opportunity to create an unparalleled new healthcare system," said John Morgan, chair of the Emory University Board of Trustees in a statement. "Combining the significant resources, talent, and expertise of Emory Healthcare and WellStar Health System would bring together two highly respected institutions that together are well known for their commitment to patient care, education, discovery, and innovation. We are honored to be engaged in discussions with WellStar, a prominent community-based health system."
The combined competencies of WellStar Health System, a prominent community-based health system, and Emory Healthcare, a leading academic health system, will provide an innovative and transformational system that can thrive in the rapidly evolving healthcare environment.