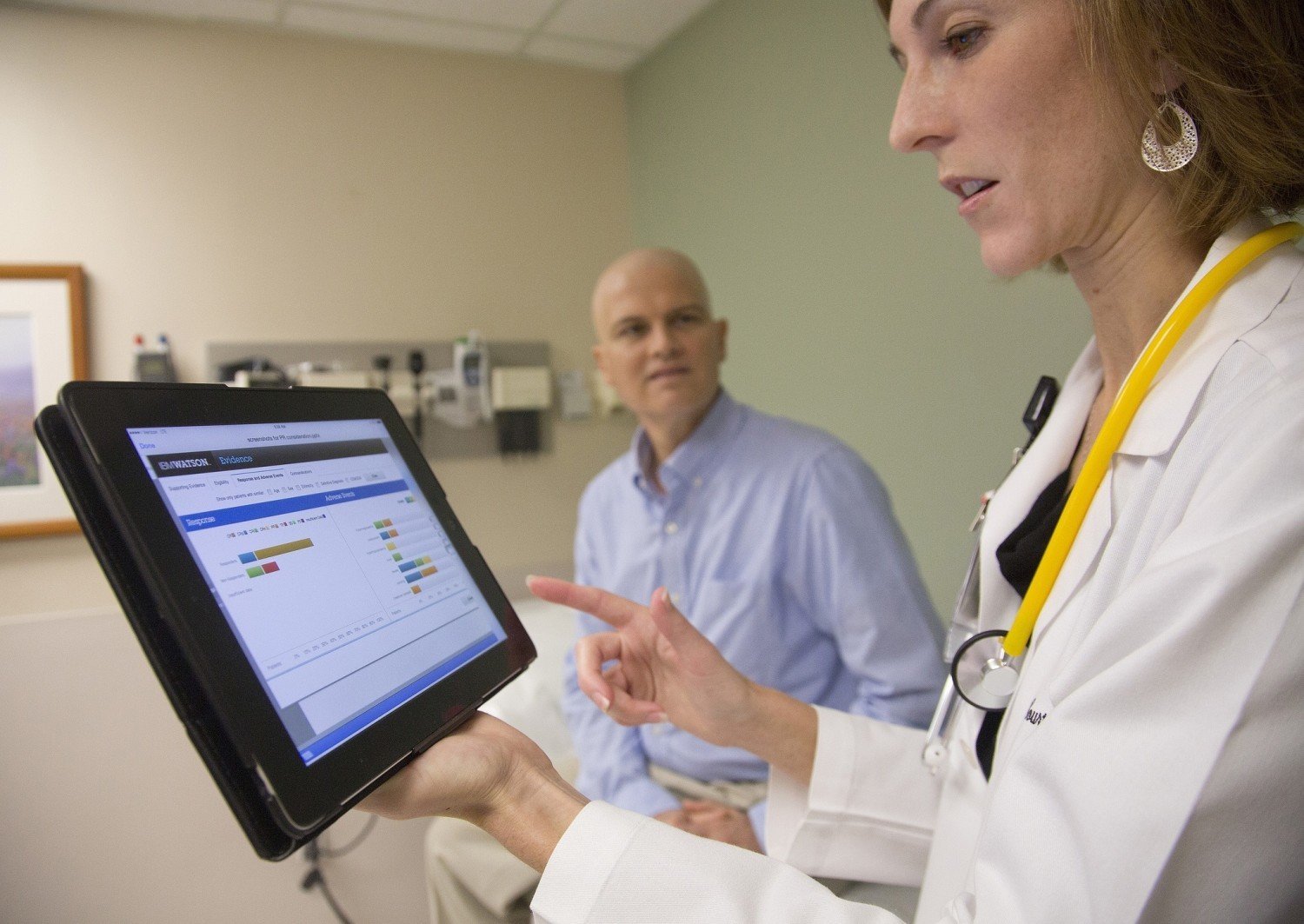 CliniOps Avik Pal explains why the time to revolutionize clinical trials has come.
While we tap away on our mobile devices, the healthcare industry continues to hone in on the untapped potential of connecting to the millions of users that hold them. The latest area calling for a mobile movement: clinical trials. The growing consensus: the time to clean up the clinical trial work flow has come— and mobile-driven solutions are the tools to get it done.
Despite the IT evolution in healthcare, the clinical trial process has remained plagued with inefficiencies. According to the Tufts Center for The Study of Drug Development, pharmaceutical development costs total approximately $2.6 billion; a considerable amount when considering it can take anywhere from 11 to 14 years to gain marketing approval.
"Drug development remains a costly undertaking despite ongoing efforts across the full spectrum of pharmaceutical and biotech companies to rein in growing R&D costs," said Joseph A. DiMasi, director of economic analysis at Tufts CSDD and principal investigator for the study.
The report also indicates that the increase in out-of-pocket clinical costs are due to: increased clinical trial complexity, larger clinical trial sizes, higher cost of inputs from the medical sector used for development, greater focus on targeting chronic and degenerative diseases, changes in protocol design to include health technology assessment information, and testing on comparator drugs to accommodate payer demands for comparative effectiveness data.
CliniOps Founder & CEO Avik Pal says the web evolution has helped with data collection, but hasn't delivered on the promise of streamlining all the complexities of the clinical trial process.  
"Available electronic data capture (EDC) systems for data collection in clinical trials, are mostly web based and require internet access at the point of data collection." he said. "As a result, they are difficult to use in remote settings, busy clinics, and developing countries… where most clinical trials are usually conducted. Therefore, trial sponsors and clinical research organizations (CROs) still go with a hybrid approach, where data is first collected on paper with subsequent manual data entry into the EDC."
Along with introducing errors that diminish data quality, this three-step, manual-reliant process creates major costs and delays that ripple throughout the entire drug development process. "Monitoring or SDV (source data verification) alone accounts for 30% of a clinical trial's time and cost," said Pal. "Therefore, in spite of investing in hugely expensive EDC systems, sponsors and CROs are not able to utilize the full benefit of electronic data capture at the source."
Seeking clear data collection at the source is what Pal's Fremont, CA-based company is currently achieving via its eScource solution. The CliniOps application captures data offline at the source using a tablet-based application. Its features such as intelligent edit checks, integration with medical devices and software, e-consenting, and biometric verification during subject enrollment, ensures quality data capture at the source, thereby substantially reducing monitoring requirements. Data is available near real time for reporting and analysis. Mobile flexibility is also being hailed as the solution to overcome compliance challenges that come with clinical trials due to the FDA's requirement to provide a heterogeneous mix of subject population.  
"As part of another company, iKure, that provides sustainable healthcare to the last mile population in India and other developing countries, I had the opportunity to experience firsthand the data collection challenges in these resource poor settings," said Pal. "Dependency on internet-based and PC-based solutions are major deterrents of adoption of EDC technologies because of lack of or sporadic internet connectivity, cramped clinic spaces, and general apathy of healthcare providers towards the use of PC for entering patient data."
Additionally, most web-based applications require familiarity for data entry, that a more user-friendly interface on a mobile solution like CliniOps' don't, said Pal.  Furthermore, a mobile solution is easier to use in more cramped and connectivity-challenged clinical environments.  CliniOps has developed what appears to be a recognized, successful solution. Still, the question as to how much of the clinical trial process can be remedied via mobile solutions remains to be seen. For example, is it possible to recruit and actively connect with clinical trial participants from the comfort of their homes?  
In the last few years, we've seen many companies forming the beginnings of a mobile clinical trial platform. In 2011, Pfizer ran its first online clinical trial for an overactive bladder treatment, in conjunction with its traditional process, to test the waters of the online medium. Lack of consumer participation stopped the effort after a year, however.  While social media sites like Craigslist, Facebook, and Twitter were successful in leading consumers to the information of the trial, sign-up for the trial was too low.  It was surmised that consumer trust in online sources was to blame.
Pfizer has since resumed its clinical trial pursuits, having more confidence that newly mobile evolution will bolster its efforts. "Technology is evolving at a rapid pace. I think it's only a matter of time before our vision of complete digitalization of clinical trials will become a reality," said Pal. "Only a few years back the 'cloud' was looked upon with skepticism, but over the years, it has gradually entered the mainstream as cloud security evolved over time.  Technologies like smartphones, which were once accessible by only a select few, are now within the reach of almost everyone and people have become very comfortable with mobile technology."
Although it's been speculated that a digitized clinical trial environment won't emerge until 2030, Pal disagrees. "Now that the FDA has officially accepted electronic sourcing of trial data, I think it's only a matter of time, much before 2030, that the traditional clinical trial processes will be completely digitalized," he said.
Thus, the time of change for clinical trials is upon us. How companies like CliniOps and Pfizer continue to connect to those around them will hopefully shed light on what else can be untapped in healthcare via mobile-driven solutions. We may not be ready to trust it all just yet, but that trust is evolving along with the technology, suggesting there may be more to gain from mobile than what meets the eye or, at least, the bottom line.