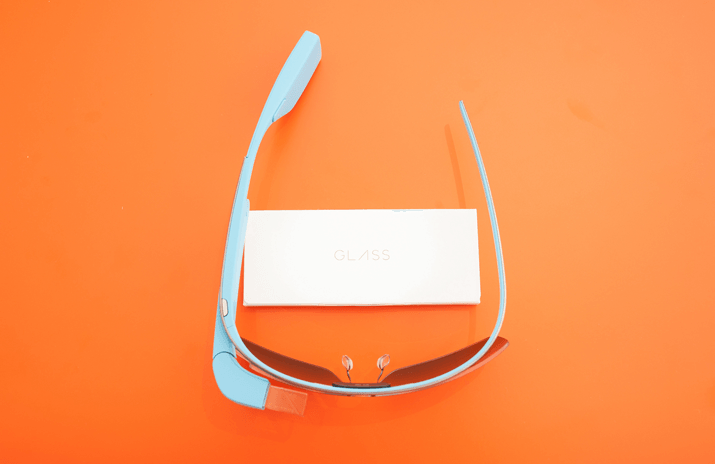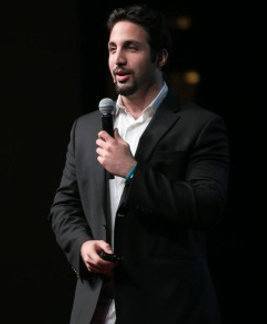 There have been tons of recent reports and op-eds following recent announcements from Google about the changes to the Glass program. Unfortunately, much of the reporting has been misleading. Let's start by getting the facts straight, then consider what's next for Glass.
Facts:
1) Glass is "graduating" from Google[x], the company's research division, and becoming a full-fledged business unit within Google proper.
2) The new business unit will be overseen by Tony Fadell, who led the iPod division at Apple before he created the Nest thermostat.
3) The consumer-focused Glass Explorer program has ended and the general public will not be able to purchase Glass anymore (though enterprise partners like Pristine and Augmedix have unrestricted access to as many Glass units as needed).
Together, these facts signal a bright future for Glass.
As a true, non-experimental business unit within Google, the Glass team will enjoy far greater resources than before. This will come in the form of larger budgets, more manpower and greater ability to leverage Google's talent pool across the organization, from engineering to marketing and everything in between.
Fadell is widely regarded as one of the best consumer hardware executives of the modern era, with $2 billion-plus successes under his belt (iPod and Nest). The assignment of Google's top hardware talent to Glass is a shrewd move by Larry Page, and one that bodes well for the future.
The end of the Explorer Program is an indication of the next phase of Glass' growth. Ending the public beta program was a prerequisite of any future release of new Glass hardware. With the experimentation phase of the Glass project complete, Google can now apply those learnings to the creation of future Glass devices.
Beyond Google's internal initiatives, we're also seeing the effects of Google's investment in its partner ecosystem. As a Certified Partner, Pristine has been fortunate to partner with Google and witness the rapid investment of resources into the Glass at Work program. The Glass at Work team is growing fast and working hard to encourage innovative and powerful uses of the technology.
Pristine clients are connecting mothers and infants in the NICU, leading the way in new models for medical device support, providing a brand-new clinical perspective in medical education, and much more. For our part, we're proud to power many of these pioneering uses for Glass. But we're still in the early chapters of the story. There are incredible opportunities on the horizon, and we can see them through Glass.
Kyle Samani is the Founder and CEO of Pristine, a company based out of Austin, TX that's delivering the next generation of telehealth through Google Glass.