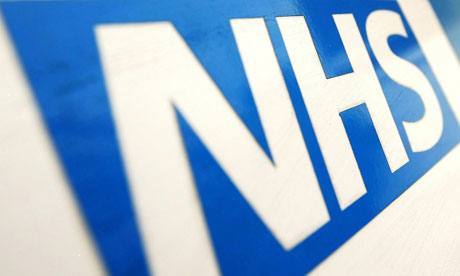 The European EHR market earned $2.74 billion in 2014 and is expected to reach $3.69 billion by 2020, according to new analysis from Frost & Sullivan. The study covers hospital and ambulatory EHR market in Europe finds the growing use of clinical and non-clinical information systems, including patient administration systems, scheduling and billing is fueling the increasing demand for EHRs in Europe. 
Europe EHR Market Drivers
Key market drivers highlighted in the report include:
– rising aging population
– need for remote monitoring and chronic disease management
– establishment of health information exchanges 
– emergence of real-time patient data management
– transition to personalized healthcare delivery
Rising EHR Adoption Rates
In addition, EHR adoption rates have been more encouraging in large- and medium-size practices than in small practices as the former have bigger budgets due to more spend per physician. Limited budgets have pushed small-size practices towards subscription-based cloud and web-based EHR solutions, which do not involve initial capital expenses.
Though there has been considerable progress with regard to the planning and allocation of budgets for EHR, much work is left to be done in the coming years. While some healthcare providers are ahead in terms of the EHR adoption, the majority of industry players have only just embarked on the path towards full EHR implementation.
Fragmented Approach to EHR Implementation
Variance in skills, resources and EHR readiness has lead to a fragmented approach to EHR implementation in Europe. The report finds healthcare players setting overly optimistic expectations resulting in failure to meet key deliverables and timeline milestones. In other cases, persistent challenges pertaining to healthcare data security and the lack of interoperability standards have altogether discouraged the uptake of EHR technology.
"Healthcare authorities and governments across Europe have begun to realize that EHR implementation is not a one-time process and requires a continuously-evolving strategy to keep pace with market developments," noted Parakkal. "Specifically, there is a need for country-specific implementation models customised to the healthcare environment and regulations rather than a region-wide strategy."
For complimentary access to more information on this research, please visit:http://corpcom.frost.com/forms/EU_PR_AZanchi_MA9F-48_12Jan15