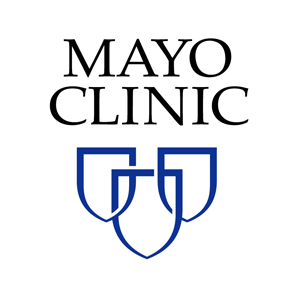 Mayo Clinic announced today that Epic has been selected as its strategic partner for a single, integrated EHR and revenue cycle management (RCM) system. The new system will replace Mayo's current three EHRs in use today and serve as the foundation for Mayo Clinic operations over the next several decades.
John Noseworthy

"We're confident in choosing Epic as our strategic partner as we continue to enhance Mayo Clinic's excellence in health care and medical innovation," says John Noseworthy, M.D., Mayo Clinic president and CEO.
From the beginning, Mayo's unique integrated group practice has helped advance medicine for the benefit of patients and the medical community. "With our staff working together on a common system, we will be able to accelerate innovation, enhance services and provide a better experience for our patients," adds Dawn Milliner, M.D., Mayo's chief medical information officer in the official statement.
Epic Project Details
The project team is expected to be in place by April 2015. The system will be built in 2015 and 2016, with implementation currently planned to begin in 2017. "The project team will include staff from Mayo Clinic, Epic and external consulting organizations," says Cris Ross, chief information officer at Mayo. "We are announcing our decision today so that we can begin to assemble the project team and launch the project."
More than 45,000 Mayo staff will be trained to use the new electronic health record and revenue cycle management system. All terms and conditions of Mayo's agreement with Epic are subject to final approval by the Mayo Clinic Board of Governors and Board of Trustees.