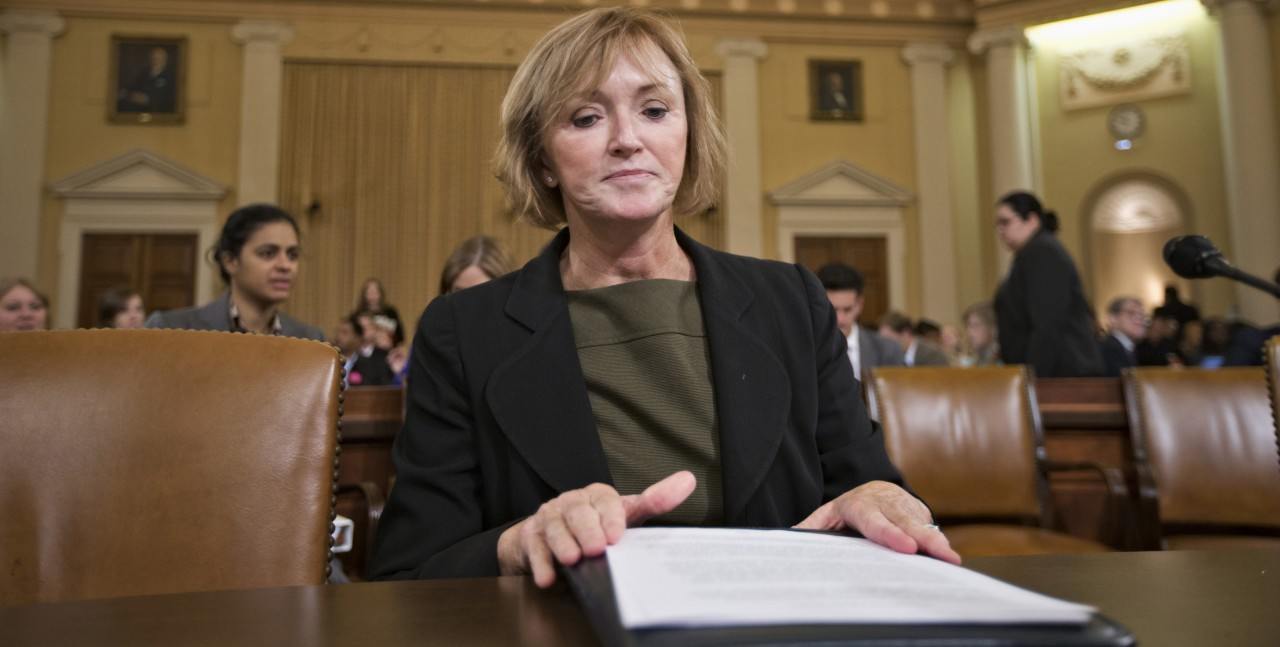 CMS Administrator Marilyn Tavenner announced that she is stepping down from her post in February, agency officials confirmed Friday. Her replacement, former UnitedHealth Group executive Andy Slavitt will now serve as principal deputy administrator. Tavenner, 63, spent more than three years with CMS and faced critical criticism for the disastrous roll-out of HealthCare.gov in fall 2013 and Medicare operations. Tavenner's email to staff did not offer any explanation for her departure. 
"It goes without saying that Marilyn will be remembered for her leadership in opening the Health Insurance Marketplace. In so doing, she worked day and night so that millions of Americans could finally obtain the security and peace of mind of quality health insurance at a price they could afford. It's a measure of her tenacity and dedication that after the tough initial rollout of HealthCare.gov, she helped right the ship, bringing aboard a systems integrator and overseeing an overhaul of the website," HHS Secretary Sylvia Mathews Burwell wrote in a separate email to staff.
Despite the criticisms from Congressional Republicans, Tavenner had great bipartisan support on Capitol HIll.  "Marilyn has done a great job in a very difficult position under near impossible circumstances. She has proven herself to be a strong leader and a straight-shooter who brought in much needed private sector sensibility into the agency. I truly appreciate her service and wish her the very best in her next adventure," said Sen. Orrin Hatch of Utah. 
Sen. Lamar Alexander (R-Tenn.), the chair of the Senate's Health, Education, Labor and Pensions Committee also stated, "I am grateful to Administrator Tavenner for her service—she has always been accessible and willing to listen to questions and concerns. I urge the president to nominate someone to replace Ms. Tavenner who will work with Congress to make the structural reforms necessary so that seniors can count on Medicare to pay their hospital bills—the reforms in Fiscal Sustainability Act, for example."
The Fiscal Sustainability Act, introduced by Sens. Alexander and Corker, would reduce automatic spending increases by nearly $1 trillion over the next ten years by reforming entitlements like Medicare, Medicaid and Social Security. 
Slavitt will need Senate confirmation to become the permanent administrator.