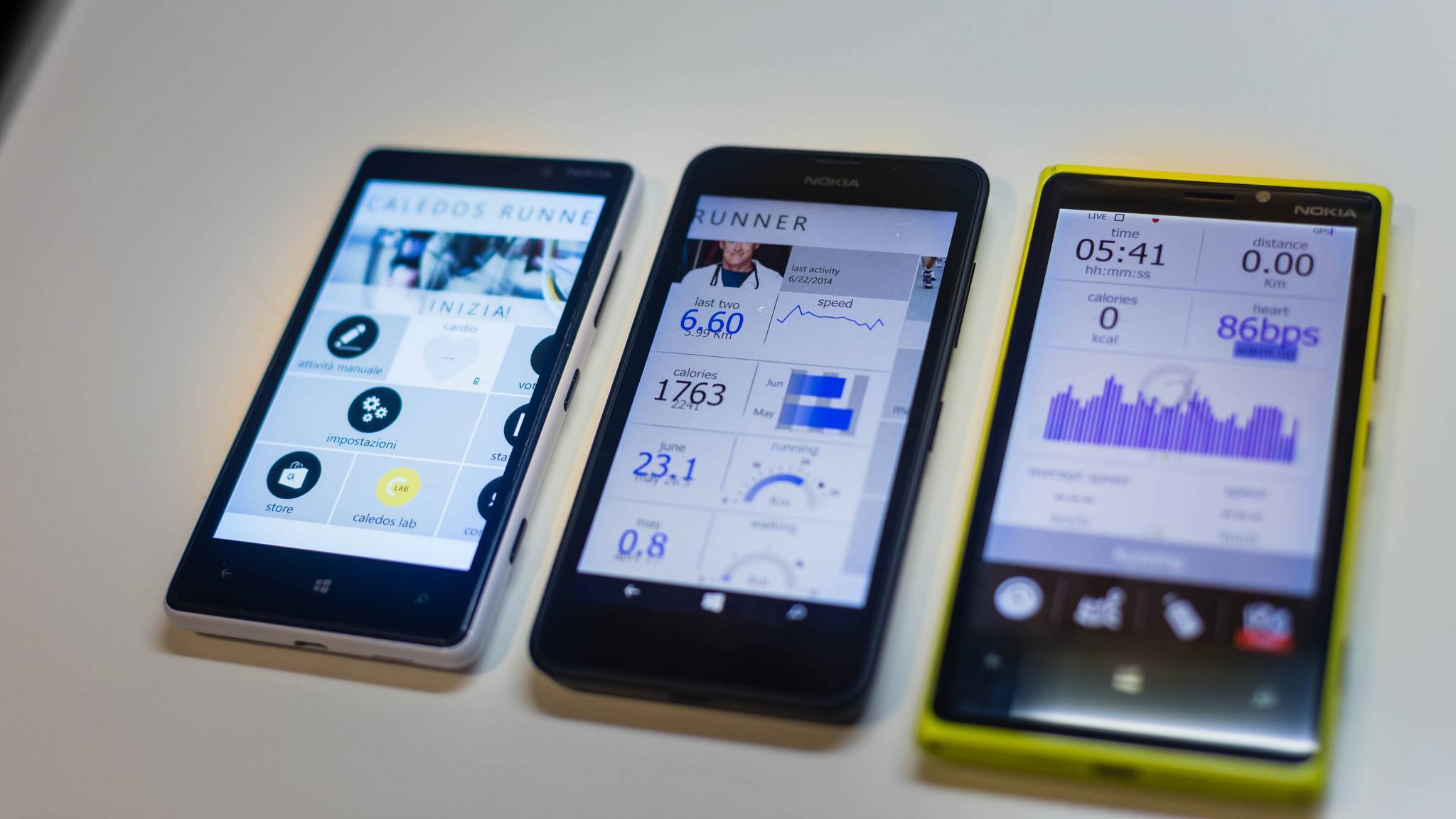 Majority of Americans want to monitor their health with connected health devices (56 percent) that automatically connect online and send information to their doctor or other people they choose, according to a recent Connected Health Study by A&D Medical. The online study of 2,024 American adults representative of the United States conducted in December 2014 found several reasons they want connected health devices including: 
It would keep track of my health information accurately – 30%

It would allow me and my doctor to see trends and patterns – 29%

It would give me peace of mind to know how I'm doing – 24%

It would allow my doctor to be "in the know" to prevent surprises during appointments – 19%

It would allow my doctor to monitor my health 24/7 if necessary – 18%

Internet of Things is the future of medicine – 11%

The whole world is connected so it makes sense for devices to be connected – 10%

It's difficult to enter the information into an app – 3% 
Most Popular Vital Signs
The most popular vital sign Americans wanted monitored was blood pressure, with 37 percent of Americans wanting to monitor that with connected devices followed by:
Weight – 33%

Chronic conditions (hypertension, diabetes, etc.) – 25%

Sleep – 23%

Physical activity – 22%

Diet – 19%

Vision – 18%

Medicine – 16%
Nearly half of Americans (48 percent) are concerned about their blood pressure, with one in four Americans (25 percent) concerned about either having a stroke or developing hypertension.  Over one in five Americans (23 percent) are worried about heart attacks.
Americans Prefer Companies with Healthcare Experience
A majority of Americans (53 percent) say they would want connected health devices/apps to come from a company with healthcare experience for the following reasons:
– Medical expertise is important to me (26 percent)
– I want to know I can trust the company making the device or app (25 percent)
– Companies with medical experience will know what information will be trusted by my doctors or important to my doctors (18 percent).
Survey Methodology
This survey was conducted online within the United States by Harris Poll on behalf of A&D from December 17-19 2014 among 2,024 adults ages 18 and older. This online survey is not based on a probability sample and therefore no estimate of theoretical sampling error can be calculated. 
Featured image credit: 15216811@N06 via cc