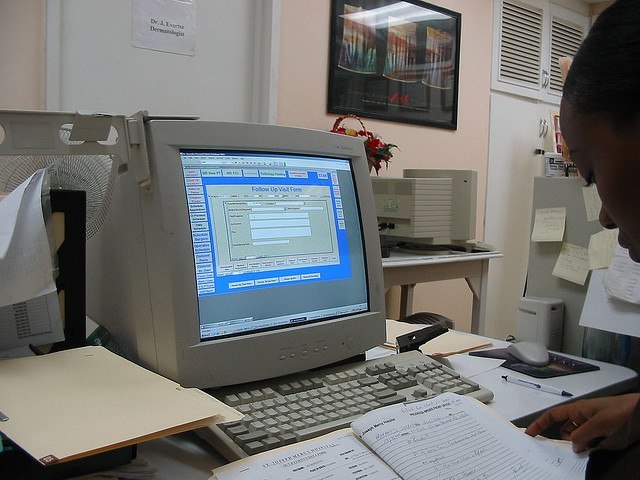 The global patient registry market is expected to reach $610.8 million by 2019 from $381.0 million in 2014, growing at a CAGR of 9.9% from 2014 to 2019.  The report segments this market on the basis of delivery model, product type, database type, functionality, and end user. Among various end users, the government organizations and third party administrators (TPAs) segment is expected to account for the largest share in 2014. Government organizations and TPAs extensively use this software for population health management (PHM) and improving quality of care, which is a major reason for the high share of this end-user segment. The hospitals and medical practices end-user segment is expected to grow at the highest CAGR from 2014 to 2019, due to the increasing use of patient registry software for, and improvement of, quality care. 
North America dominates the patient registry software market, with the U.S. accounting for the major market share and the highest growth rate. Market growth will be driven by factors such as:
– increasing government initiatives for building patient registries
– increasing focus on patient care improvements
– increasing adoption of EHRs
On the other opposite end, data privacy and security concerns, and the lack of resources with cross-functional skills are expected to restrain the growth of this market.
Key players in the patient registry market include:
– Global Vision Technologies, Inc.  
– ImageTrend, Inc.
– ifa systems AG
– INC Research Holdings, Inc. 
– McKesson Corporation 
– Phytel, Inc.
– Quintiles Transnational Holdings, Inc.  
– Optum, Inc.  
– Telligen, Inc.
– Velos, Inc.
For more information on this report, click here