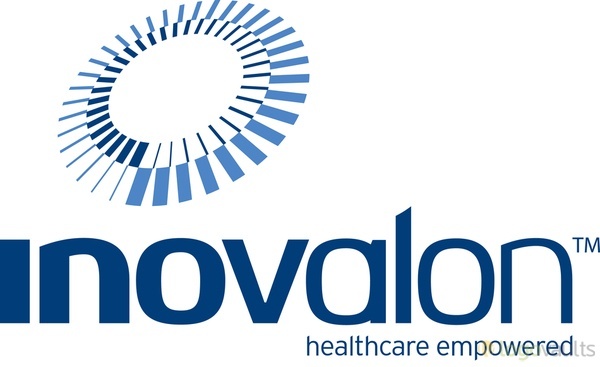 Inovalon Inc., a provider of cloud-based analytics and data driven platforms technology for healthcare filed for an initial public offering on 12/30/14, according to SEC filing. The Bowie, Md.-based company is seeking $500M in its initial public offeringand has applied for listing on NASDAQ under the ticker "INOV" making it the first digital health IPO of 2015. The big data firm outlines in the SEC filing that it will use the proceeds from the IPO for "acquisitions of complementary businesses, technologies, or other assets or to repay outstanding indebtedness."

Involan's analytics solution delivers value to its client through four primary components:
• Data Integration: Highly efficient and effective data assimilation of structured and unstructured healthcare data in any format from highly disparate and disconnected sources
• Advanced Analytics: Data analysis using big-data processing to yield highly actionable insights identifying gaps in care, quality, data integrity, and financial performance
• Intervention Platforms: Software and services that allow our clients to take the insights derived from our analytics to address and resolve the identified gaps in care, quality, data integrity, and financial performance
• Business Processing: Powerful business intelligence tools that summarize key analytics and benchmarking information as well as a comprehensive claims data warehouse that helps our clients comply with government mandated reporting requirements.
The company reported a net income of $52M with a total revenue of $272M in 2014. The company states their opportunity for growth is significant "as data increasingly becomes the lynchpin in healthcare – from clinical quality outcomes and financial performance, to the consumer experience and drug discovery."
Company History
-The company's inception begins in 1998 when its predecessor companies were organized in Maryland by Dr. Keith Dunleavy.
– 2008 the company continued to grow with 1,900 clinicians and statisticians. Its process of reviewing claims and lab data, to assess patient care was used to advise health plans how to improve processes and performance. The company gained new investors during this period because of its established business model and the importance of data in the field of healthcare.
– In June 2012, the company's name was changed from MedAssurant to Inovalon.
– In 2012 Inovalon also expanded its reach, entering into the research arena. Inovalon researchers partnered with other industry researchers to conduct a study on Hospital Readmission Rates in Medicare Advantage Plans.
– In 2013, Inovalon formed partnerships with Walgreens and EHR companies such as Allscripts, Greenway and NeoDeck to integrate analytics and data-driven intervention platforms into the point of care.
– In 2014 Inovalon expanded its partnership with Walgreens to implement its patient assessment tool and technology platform, Electronic Patient Assessment Solution Suite (ePASS®), to support patient assessments across more than 400 Healthcare Clinic at select Walgreens locations. With the implementation, Inovalon's analysis of more than 8.3 billion medical events brings analytic insights to Healthcare Clinic programs (wikipedia).