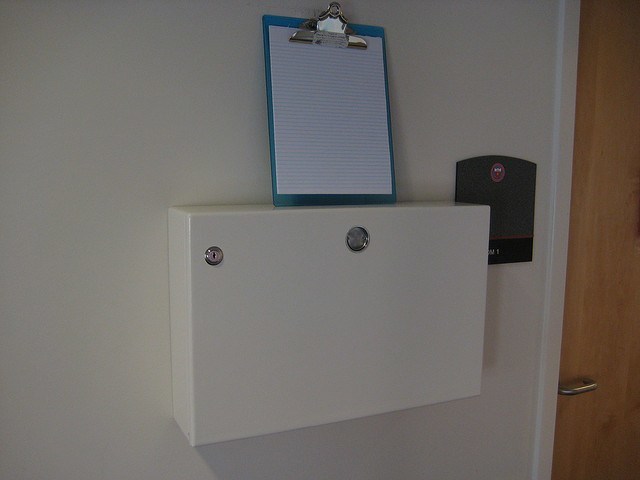 On Monday, a group of representatives from the ONC and healthcare industry meet to discuss possibly developing a mobile "virtual clipboard" that will "create an industry blueprint around how to automate the patient intake process"Modern Healthcare first reports. 
"The goal is to make the first experience (going) into your GP, specialist or hospital as simple as buying a cup of coffee at Starbucks. We have created four different work groups that will meet between January and February to work out details," said Devin Jopp, president and CEO of the not-for-profit Workgroup for Electronic Data Interchange, Reston, Va
The goal of the first phase of the pilot project should allow patients the ability to carry in a mobile app their demographic and insurance information in a provider-usable format. Patients should have the ability to carry and exchange "essential health information", medications, list of allergies and lab test results. 
"There is nothing more frustrating than giving them your ID card and—what's the first thing they do?—photo copy it. And if the copying machine does a poor job reproducing the card's smudged patient ID, a staffer may retype the number into the practice's computer system wondering, Is that an 8 or a 6? And the claim gets rejected because there is no member match. That takes money, and it costs both the provider and the health plan," as well as hassles the patient," said Robert Tennant, senior policy advisor for the Medical Group Management Association, one of the meeting's organizers.

Tenant cited disunity among health plans as one of the key challenges to transforming the "clipboard problem (Conn, Modern Healthcare, 12/10).
Potential Solution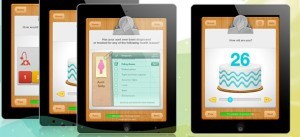 A potential solution to alleviate the "clipboard problem" is Tonic Health, which offers a highly engaging, iPad®- and Web-based data collection platform for patients, coupled with a robust enterprise-level data management platform for hospitals and health systems. Tonic's intuitive user interface and broad functionality optimizes patient data collection across an array of provider needs, including patient intake, real-time patient screening and risk assessment, patient satisfaction, patient education and longer-term patient-reported outcomes. The platform is currently utilized by a range of health systems such as Partners HealthCare, UCLA Health, New York Presbyterian, UCSF and others. 
Image credit: Kevin.Souza via cc