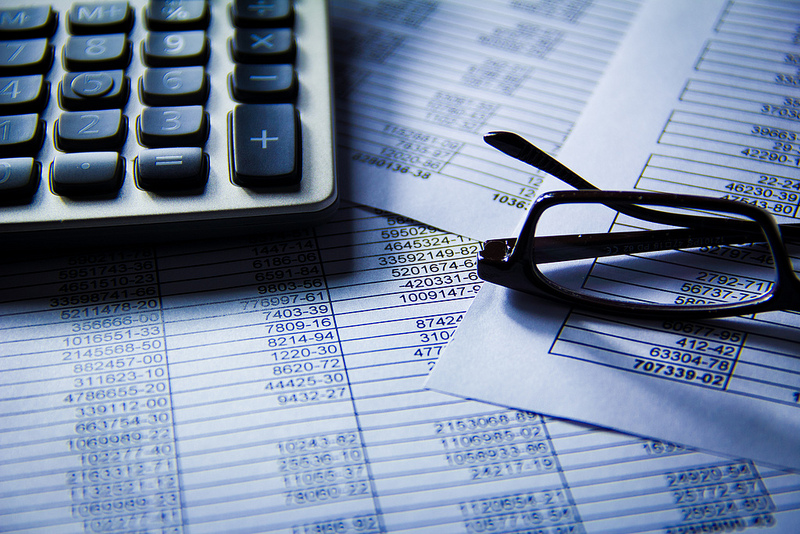 Continued meaningful use expenses for EHR, HIE, analytics, portals and mobile apps are hitting today's hospitals hard as changes in payment models based on patient compliance, pricing transparency, and population health demand even more capital. For chief financial officiers (CFOs) working at hospitals that are struggling financially, the outlook looks increasingly bleak. 
According to a recent Black Book report, 94 percent of hospital CFOs self-identified as "struggling", reported that delayed or failed EHR implementations have drastically impacted the organization's financial position. 87 percent of small and community hospitals anticipate declining-to-negative profitability through 2015 due to diminishing reimbursements, unrecovered collections, and underutilized or inefficient billing and records technology. 21 percent of large hospitals and hospital systems share these concerns. All of these factors create a challenge environment for today's hospital CFOs in the coming year. 
So what are the biggest concerns for hospital CFOs in the new year? According to a recent poll conducted by Becker's Hospital Review, here are the top five concerns for hospital CFOs in 2015:
1. Changing Reimbursement Levels
CFOs expressed concerns about changing reimbursement levels driven by PPACA initiatives including:
– CMS' Inpatient Prospective Payment System 
– Hospital-Acquired Condition Reduction Program promoting quality of care by enacting a 1 percent reimbursement cut for hospitals with the poorest performance
– Hospital Value-Based Purchasing Program adjusts IPPS payments based on quality of care
– 2015 final rule cutting Medicare disproportionate share hospital payments by 1.3 percent in fiscal year 2015
– 75 percent cut in Medicare DSH payments by 2019
Additionally, changes in PPO and HMO reimbursement are leaving hospital CFOs with razor thin margins. 
2. Uncertainty of PPACA Payment Reform Models
Health reform law provisions driven by politics have CFOs concerned about the future of payment initiatives such as bundle payments. Payment bundles allow more price transparency by encouraging collaboration between all types of care providers. With the republicans recently taking over the Senate and the possibility of a Republican President in 2016, CFOs question the future of bundled payments. 
3. ICD-10 Transition
Despite the 1 year ICD-10 delay to 2015, CFOs are increasingly concerned abut the indirect costs of the ICD-10 transition. Nearly half of healthcare providers are unsure of the ICD-10 revenue impact or have yet conducted revenue impact assessments, according to a eHealth Initiative (eHI)/AHIMA survey. 35 percent believed that their organization's revenue will decrease during the first year of ICD-10 compliance.
"We have a number of physician practices, and I am concerned about the productivity loss that will occur with the change," said Michael J. Koziol, CPA, senior vice president and CFO of MaineGeneral Health in Augusta. 
4. Healthcare Consolidation
Healthcare reform and market forces have driven M&A activity significantly as new payment models have increased the financial risk for hospitals and physicians. CFOs and healthcare executives have been forced to consolidate to help improve quality and reduce rising healthcare costs. CFOs examining future consolidation deals must be strategic as consolidation carries the risk of rising prices and reducing competition. 
5. Evolving Role of the CFO
The evolving role of today's hospital CFO is becoming focused on making the right strategic business decisions to lower healthcare costs while improving quality of care. It is a tough balancing act for CFOs to ensure the financial stability of their organization. 
 Hospital CFOs are also concerned the industry trend of replacing chief executives from outside the healthcare ranks will also affect their tenure if their hospital continues to struggle financially. 
Featured image credit: reynermedia via cc