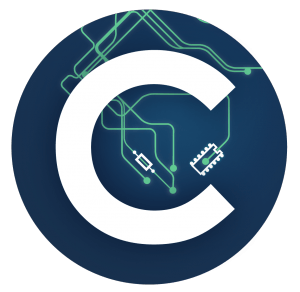 Blueprint Health, a NYC-based accelerator program today announced the launch of a new initiative, the Blueprint Health Collective, an open consortium of leading healthcare organizations committed to building the future of healthcare technology that is so often discussed. The collective is designed to accelerate the development and adoption of new healthcare technology.
Started by Dr. Brad Weinberg (Co-Founder of ShapeUp) and Mathew Farkash (Venture for America) in 2011, the program has created a unique community built to help large healthcare stakeholders find the innovative solutions they need. With the launch of the Collective, Blueprint Health continues its mission to integrate the fragmented landscape of innovation in healthcare technology. To date, the program has 53 portfolio companies, 50 startups in its co-working space and one of the largest healthcare mentor networks. 
Blueprint Health Collective Overview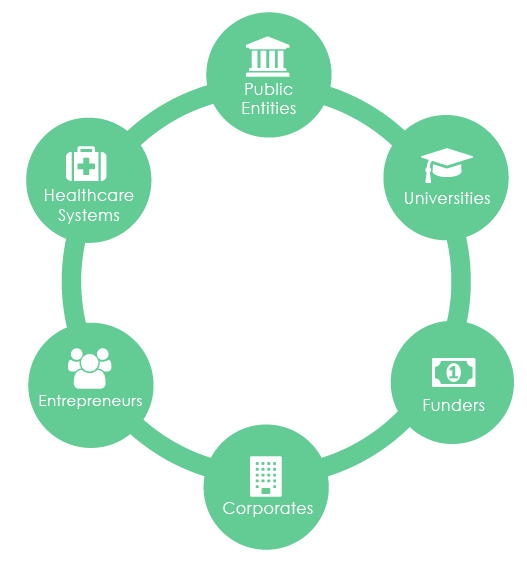 With investments in healthcare technology reaches heights this year, more companies and healthcare organizations are seeking effective ways to engage with early stage health tech companies. The key challenge is predicting the ROI of new initiatives, and concrete returns from these efforts have been even harder to come by. Companies looking to expand into new markets and diversify their product portfolio are forced to take enormous risk to validate new solutions. 
"Too often, corporations invest big dollars into finding new technologies that end up not meeting their priorities, do not easily integrate with their own technology platforms or are too premature to scale. As corporations vet the best new technology early on, we need a better way to keep risk in line with an expected return," said Doug Hayes, Executive Director at Blueprint Health. 
To address these challenges, Blueprint Health formed the Collective, a platform designed to facilitate collaboration between peers, improve the ROI of innovation initiatives, and increase speed to market for new solutions. Member institutions span the entire healthcare ecosystem, including leading healthcare providers, Fortune 100 pharmaceutical and insurance companies, software and hardware tech companies, top universities, and research foundations. 
Inaugural Members
Members of this group represent nearly 700,000 physicians covering over 12,000 beds and 7.5 million outpatient visits in our hospital systems and payor networks. The diverse members represent over 1 million employees, with nearly $700 billion in revenue and a total market cap of $757 billion.
The Blueprint Health Collective's inaugural members include:
– Aetna
– Allied Physicians Group,
– EmblemHealth
– HP
– Montefiore
– NewYork-Presbyterian Hospital
– Razorfish Healthware
– Sachs Policy Group
– Samsung Advanced Institute of Technology
Key Member Benefits include:
– Find & vet early stage tech companies.
– Connect with prospective partners on a neutral platform.
– Learn from peers and expand your network.
– Run disciplined experiments, de-risking your investment in new technology.
– Engage with diverse stakeholders and expand your opportunity set.
– Work with members to streamline your customer development process
For more information, visit http://bpcollective.org/