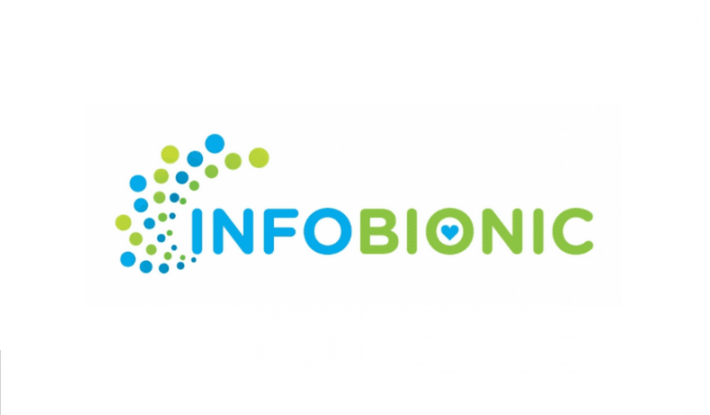 InfoBionic, Inc., a provider of patient monitoring solutions for chronic disease management announced that it completed the second tranche of a $17 million Series B financing round led by new investors Excel Venture Management and Zaffre Investments. The company also named Steven R. Wasserman as Chief Financial Officer and William G. Swavely as Senior Vice President, IT. Capital raised from this round will be used to commercialize Infobionic's MoMeTM System, a remote patient monitoring platform for cardiac arrhythmia detection in Europe and the United States.
MoMe System Overview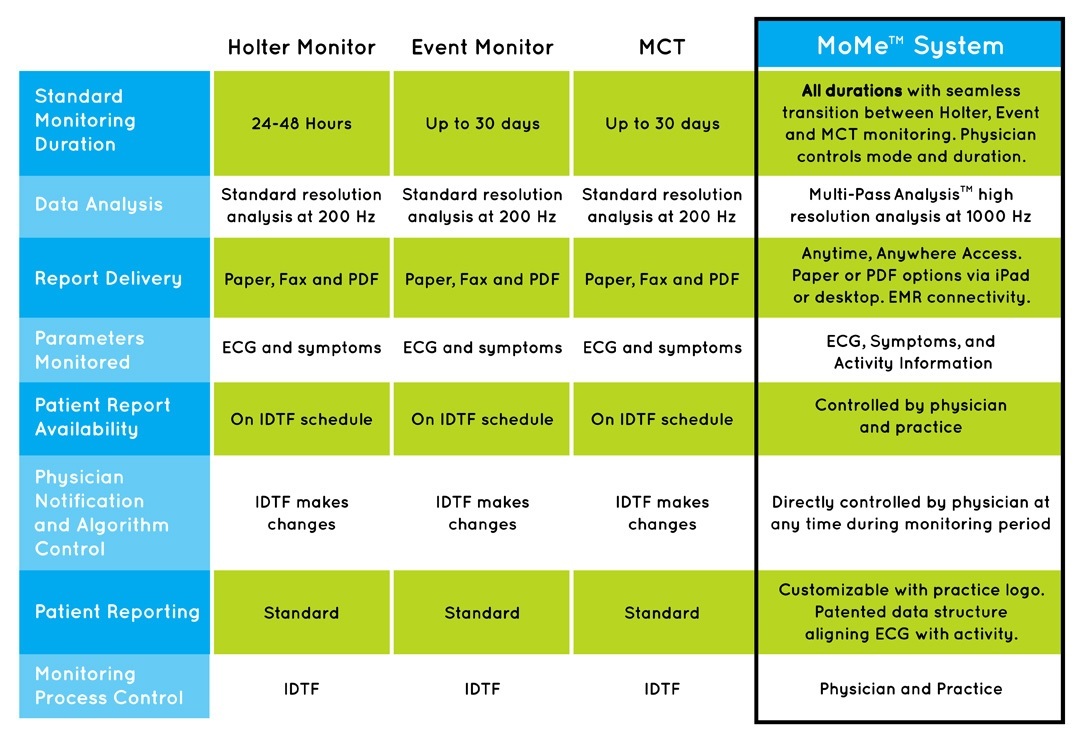 The MoMe System is the first universal device to offer seamless remote conversion between Holter, Event Monitor and Mobile Cardiovascular Telemetry (MCT) modes. Managing patients remotely decreases in-office visits and may reduce the time to treatment by accelerating test results with one remotely accessible system. The universal MoMe device and standardized reporting reduce staff burdens for training and inventory management. 
The MoMe System provides the most comprehensive patient data available anytime, anywhere allowing physicians to quickly and accurately diagnose their patients. The up-to-date patient data includes a complete rhythm history, real-time ECGs and activity information. MoMe provides customizable patient alerts based on physician-determined criteria and reports are standardized across monitoring modes, enabling a quick diagnosis. The patented iPad application and desktop solutions give the physician anytime, anywhere access to review events and diagnose patients. 
"We think that software plays a significant role in improving healthcare and ultimately saving lives," said Caleb Winder, Managing Director at Excel Venture Management, who has joined InfoBionic's board of directors. "InfoBionic's cloud-based MoMe platform is a radical leap forward in improving cardiac monitoring, making it easier for patients to be diagnosed, leading to better care and reduced costs."
The company closed the first tranche of the $17M Series B round back in April.