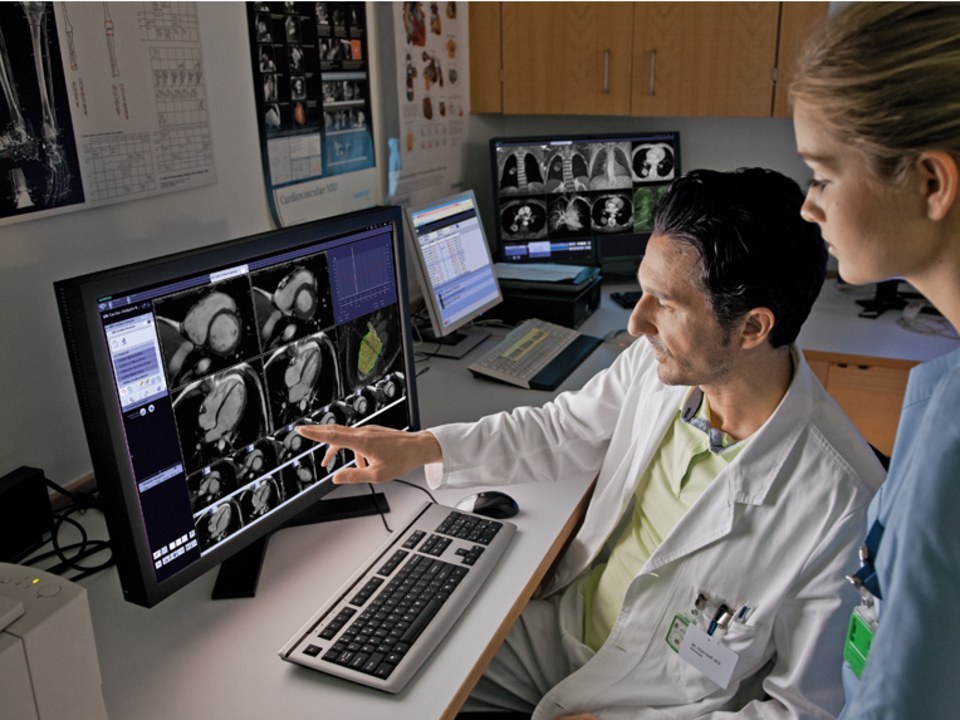 Cerner is currently in talks to acquire Siemens Radiology Information System (RIS) solution, SearchHealthIT first reports. The Siemens radiology information system (RIS) offerings are apart of the syngo line of medical imaging software based in Malvern, PA.
Cerner recently acquired Siemens health information technology business for $1.3 billion in cash back in August, which includes Siemens Soarian EHR solution. No decision has been made just yet; however, there has been confusion among Siemens customers on whether Siemens RIS were part of the acquisition back in August. 
Siemens Healthcare spokesman Lance Longwell decline to comment on the reported rumor stating, "Siemens does not comment on market rumors."
Acquisition Implications
The potential acquisition could strengthen Cerner's current back-end PACS system and provide access to more than 100 Siemens RIS customer sites, according to Joe Marion, a medical imaging expert. 
"My suspicion is there is debate going on within Siemens right now about this, that they're kind of weighing the pros and cons. RIS are going away. Their primary existence in the past was for order management, receiving and assigning orders. Now, if EMRs are the primary point of order management, what's left for RIS? It's a question of whether Siemens really wants to give that up. They'll have a big bargaining chip," said Marion, principal of Healthcare Integration Strategies, LLC, based in Waukesha, Wis.
With Cerner expecting to integrate Siemens Soarian EHR solution with Cerner Millennium, Soarian customers using Siemens RIS could be forced to move to Millennium (Sutner, SearchHealthIT, 11/5/14).