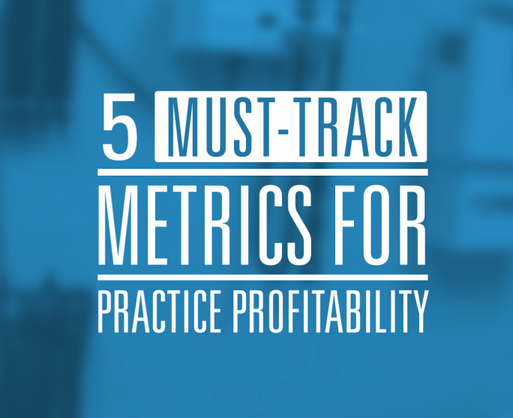 The late, legendary management expert Peter Drucker once famously said, "If you can't measure it, you can't manage it."
In today's challenging and rapidly evolving healthcare landscape, measurement is more important than ever. However, it can be easy to fall prey to "data for the sake of data" and lose the most meaningful metrics in a sea of statistics. When it comes to revenue cycle management— all of the activities that happen before, during and after a patient's visit that affect a practice's ability to get paid—it's essential for practices to focus on a small set of meaningful metrics.
CareCloud, a leading cloud-based EHR provider has developed this guide to help physician practice profitability across the US understand and improve financial performance. We believe that better health outcomes for Americans are more likely to be achieved when practices themselves are thriving and efficient.