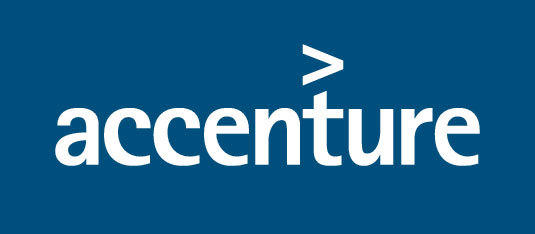 During Dreamforce 14, Accenture and Salesforce announced the launch of the Accenture Connected Physician Solution to help life sciences companies improve customer and patient engagement leveraging cloud, social and mobile technologies. The solution offers physicians an efficient way to access disease, treatment and product information. It provides doctors with training and gives them the opportunity to collaborate in real time with fellow doctors and medically trained pharmaceutical experts.
Built on the Salesforce1 Platform, the Accenture Connected Physician Solution is mobile-enabled across multiple platforms, providing health care professionals access to the information they need on any device, anytime. It also gives life sciences companies the opportunity to build customer loyalty while capturing additional information that enables them to better understand how to provide physicians with the data they need to best serve their patients.
Key Features
– Multi-channel desktop and mobile solution built on Salesforce.com Communities and the Salesforce1 platform
– Integration with existing Veeva solutions and aligned as a component of Salesforce's overall HCPConnect vision
– Video library with dynamically hosted educational and training videos
– On-demand product information
– Automatic alignment to Chatter groups based on therapeutic areas or areas of interest
– Push notifications of news articles tied to physician's interests/area of expertise  
– Event calendar with automated reminders
– Mobile solution compatible with iPads and iPhones through a responsive Hybrid HTML5 application
The solution is currently being used or piloted several major global pharmaceutical companies.