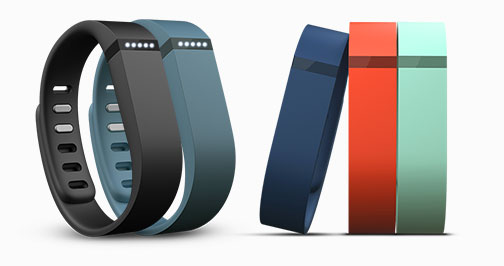 Despite the flood of health apps and devices rushing to integrate with Apple's HealthKit platform, FitBit has announced it currently has no plans for HealthKit integration, 9to5Mac first reports. In a response to a flurry of queries on their consumer forum section of their website, the fitness tracking developer replied: 
"We do not currently have plans to integrate with HealthKit… It is an interesting new platform and we will watch as it matures, looking for opportunities to improve the Fitbit experience. At the moment, we're working on other exciting projects that we think will be valuable to users."
However, FitBit did not rule the possibility of HealthKit Integration and has asked ask forum users for feedback on the features they would like to see from the integration.
"The question we want you to keep in mind when providing feedback is: What do you imagine a HealthKit integration would entail and what do you expect to get out of it?… Your voices are being heard. We're actively reviewing your responses and providing feedback to our product development team."
During the launch of HealthKit at WWDC, Apple was clearly assuming FitBit would be one of the first to integrate with the HealthKit platform as shown in the screenshot below: