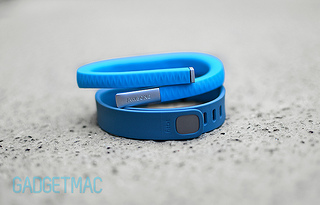 The number of connected digital fitness trackers sold worldwide rose from 6.6 million in 2012 to 13.6 million in 2013 and will double again in 2014 to exceed 22 million, according to new digital health research from Parks Associates.
The research firm will analyze the factors driving consumer adoption of these devices, including the impact of new solutions such as the Fitbit, Google Fit, and Apple HealthKit, when it hosts Connected Health Summit: Engaging Consumers, September 4-5 in San Diego.
"Connected trackers will account for 52% of all digital fitness tracker unit sales in 2014 and reach 81% by 2018 (66 million units)," said Harry Wang, Director, Health & Mobile Product Research, Parks Associates. "Smart watches are another wearables category poised for tremendous growth, with sales of almost 18 million units worldwide in 2014 and 121 million in 2018. These connected devices open new avenues for new fitness apps, health solutions, and data analytics. Connected Health Summit features multiple sessions with industry leaders, retailers, and solutions providers to discuss the business opportunities enabled by these devices."
Connected Health Summit features two sessions on September 4 focused on connected health devices, drivers for consumer adoption, and how device manufacturers can leverage partnerships to bring consistent health benefits to consumers.Wearable Computing: Fitness and Health in Style is available for purchase atwww.parksassociates.com.