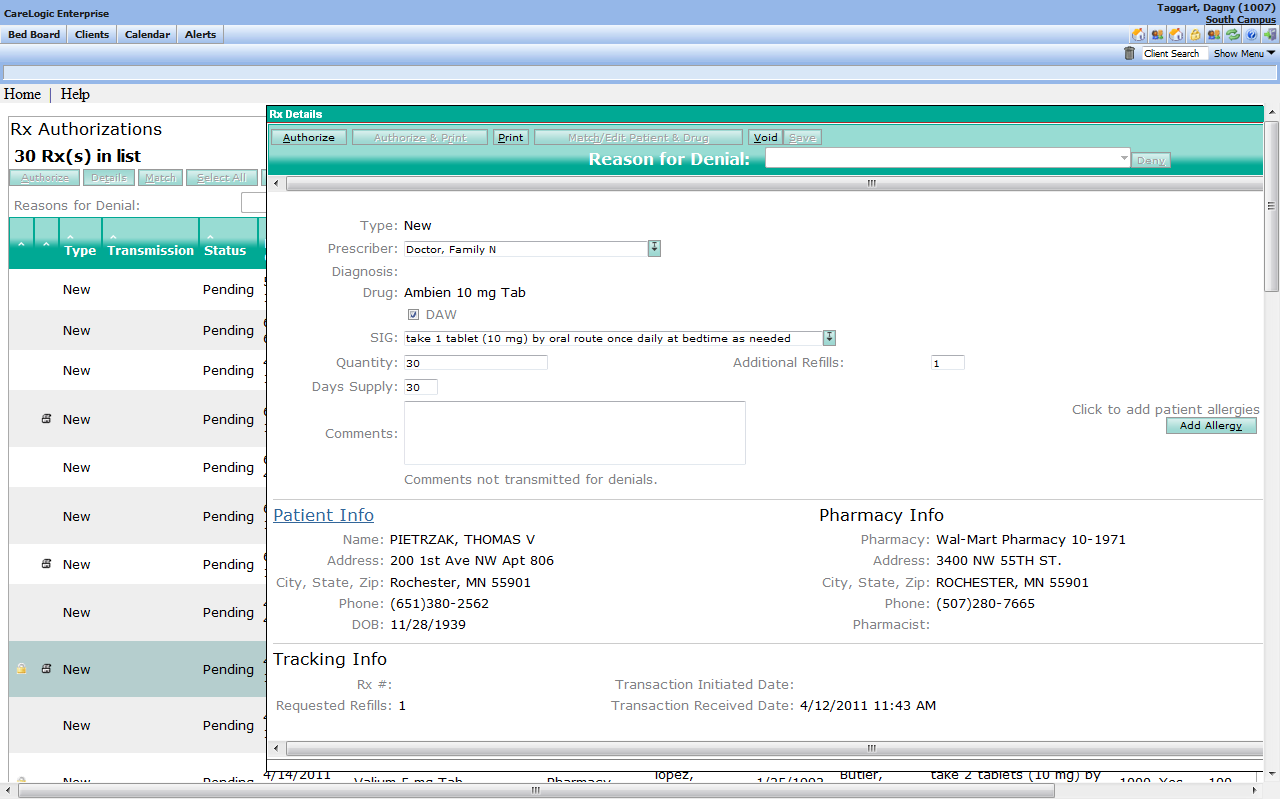 SaaS EHR for behavioral health Qualifacts raises funding to strengthen market leadership with majority investment from Great Hill Partners. 
Qualifacts Systems, Inc., the largest Software-as-a-Service electronic health record (EHR) provider for the behavioral health and human services industries, today announced that it has secured a majority investment from Great Hill Partners, a Boston-based private equity firm with more than $3 billion under management. The recapitalization, which was led by Great Hill Partners and existing Qualifacts management, will allow the company to accelerate product development and expand sales and marketing efforts.
The investment will accelerate existing product initiatives which support the healthcare reform needs of behavioral healthcare providers. These include demonstrating clinical outcomes, coordinating care with other healthcare systems, delivering integrated primary care services alongside behavioral healthcare and efficiently handling new payment models. Financial terms of the transaction were not disclosed. Great Hill Partners was advised by Goodwin Procter LLP. Qualifacts was advised by Raymond James Health Care Investment Banking Group and Baker Donelson P.C.
In the past five years, the company has grown its customer base by 1,000% and workforce by 650%, repeatedly earning Qualifacts a place among the Inc. 5000 as one of the fastest growing private companies in America. The company's single platform EHR, CareLogic Enterprise, supports more than 50,000 behavioral health professionals in 30 states and has supported the delivery of more than 20 million services to one million consumers within the past year.