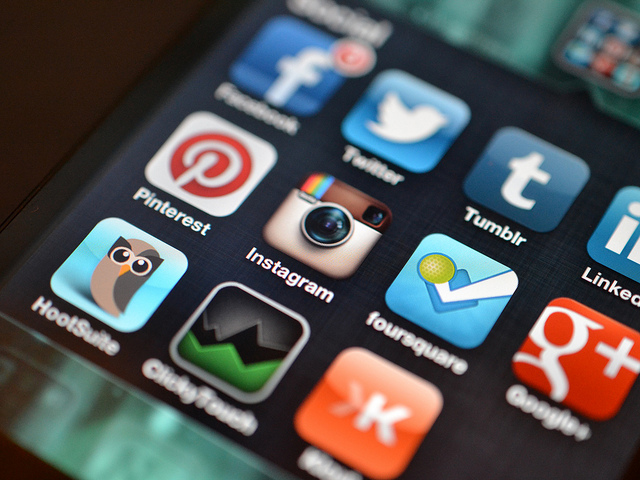 After five years, the FDA finally issued social media guidance outlining how drugmakers and medical device makers should utilize social media for their products/services. The guidance was issued to ensure that the information provided by pharma related companies is accurate and will help empower patients to make better informed decisions managing their health. 
First Guidance – Prescription Drugs or Medical Devices Using Social Media
Provides recommendations for the presentation of risk and benefit information for prescription drugs or medical devices using Internet/social media sources with character space limitations, such as Twitter and the paid search results links on Google and Yahoo. These recommendations address the presentation of both benefit information and risk information in this setting.  
Second Guidance – Third Party Information
Provides recommendations to companies that choose to correct third-party information related to their own prescription drugs and medical devices. This draft guidance provides FDA's recommendations on the correction of misinformation from independent third parties on the Internet and through social media sites. 
We developed these new guidances, in part, to respond to requests for best practices from companies and other stakeholders. We gave careful thought to our draft recommendations, and we understand technology will continue to evolve. So we worked across FDA Centers and Offices to develop best practices that can be applied to existing online Internet sites — and those that have yet to be developed.
Prescription drugs and medical devices can provide tremendous benefits to patients, but they can also pose certain risks. As a regulatory agency, we are committed to ensuring that the information about these products that their manufacturers and distributors direct at patients and health care providers is accurate and balanced.
FDA sees social media as an important resource for industry and is committed to developing additional guidance for drug and device manufacturers that outline the agency's current thinking. We do all of this work with the best interest of patients in mind, said  Thomas Abrams, director of FDA's Office of Prescription Drug Promotion in the Agency's Center for Drug Evaluation and Research (CDER) (Abrams, "FDA Voice," FDA, 6/17). 
photo credit: Jason A. Howie via cc