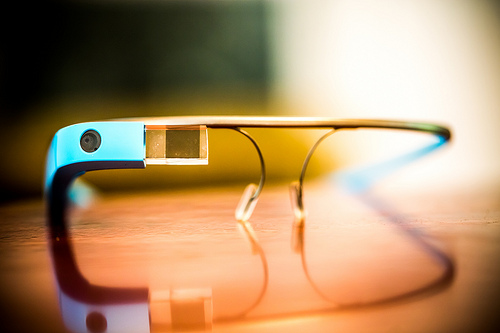 Pristine, developer of HIPAA-compliant Google Glass applications for telehealth, announced today that its customers are not affected by Google's latest operating system update, which removed native video calling from Glass. Patrick Kolencherry, cofounder and Chief Technology Officer of Pristine, said today that Pristine's strategy has been to equip its customers with a customized version of  Google Glass to ensure security and to maintain a steady user experience. 
The KitKit upgrade will not impact how clients use Pristine's HIPAA compliant video-calling application in live patient care environments, Kolencherry said. Pristine clients continue to use telehealth through Google Glass to deliver care in ways that were never before possible, he added. "Pristine is meeting the needs of clinicians – today, in demanding healthcare environments," said Kolencherry. "Our customized Glass solution means our clients will continue to enjoy all the advantages they've come to expect from Pristine, including video calling, even with changes to the Glass operating system." Pristine is the only HIPAA-compliant, peer-to-peer video application in the commercial market for Google Glass.
Google Glass will improve clinical productivity and enable nurses, clinicians and physicians to see and treat greater numbers of patients. The technology used in outpatient services will also be used in inpatient care to help ensure that patients continue to receive proper care.
Related: Is Google The Future of Teletrauma?