Blueprint Health, an NYC-based health and technology accelerator program today announced the showcase of their Winter 2014 class of startups at their 5th annual Demo Day in NYC. According to Director Doug Hayes, this class of seven startups was a tight knit group that allowed them to quickly validate their model & gain customer traction in a few short months. Two companies, RubiconMD & ProofPilot, were previously members of Blueprint Cowork, a healthcare focused co-working space located in a 12,000 square foot SoHo loft.
One of the key differentiators with Blueprint Health is their focus on delivering hospital based solutions in their program. This class is no different. with five of the seven companies selling directly to hospitals. With notoriously slow sales cycles, the provider market is one of the toughest segments for startups to navigate. The good news is all of the companies have proven traction through established partnerships with hospitals and some are already generating revenue.
Without further ado, here is Blueprint Health's fifth class of startups:
Led by Benjamin Jack (M.D. expected 2014) and Aditya Mukerjee, BoardRounds helps hospitals transition patients from the hospital to in-network physicians, improving patient care and generating additonal revenue. BoardRounds schedules follow-up appointments for patients with providers to ensure that proper follow-up occurs. A typical hospital can generate over $1M in additional in-network services and also improve its quality scores.
Traction: BoardRounds is in use at Mount Sinai Hospital and negotiating with 5 hospital systems.
Decisive Health (San Francisco)
Led by Nathanael Rosidi, Ph.D., and Jonathan Shih, Ph.D, Decisive Health enables specialists to see more patients by improving the quality and efficiency of patient consultations. Decisive Health educates patients about recommended treatment options, predicts patient treatment preferences, and qualifies patients for procedures sooner.
Traction: They have $100,000 under contract for 2014; clients include physicians at the Hospital for Special Surgery and Virginia Hospital Center.
MediQuire (London)
Led by Klaus Koenigshausen and Omar Malik, MediQuire helps hospitals measure and improve clinician performance. Their platform takes EHR data and compares clinicians to peers based on the quality of care they deliver. MediQuire then reduces performance gaps by delivering personalized education in the areas where clinicians need to improve most. Their platform allows hospitals to efficiently manage hundreds of new performance requirements, thereby avoiding penalties and reducing waste.
Traction: They are working with one hospital system and one distribution partner across the U.S.
Led by Matthew Amsden and Lochlan McHale, ProofPilot makes it easy to design, launch, and manage complex research studies and clinical trials. With the ProofPilot platform, researchers launch studies four times faster and cut over 50% of costs. Current clients include NYU Langone, Saatchi & Saatchi Wellness, and the Huffington Post.
Traction: ProofPilot earned $400k in 2013 and is on track to book over $1m in 2014.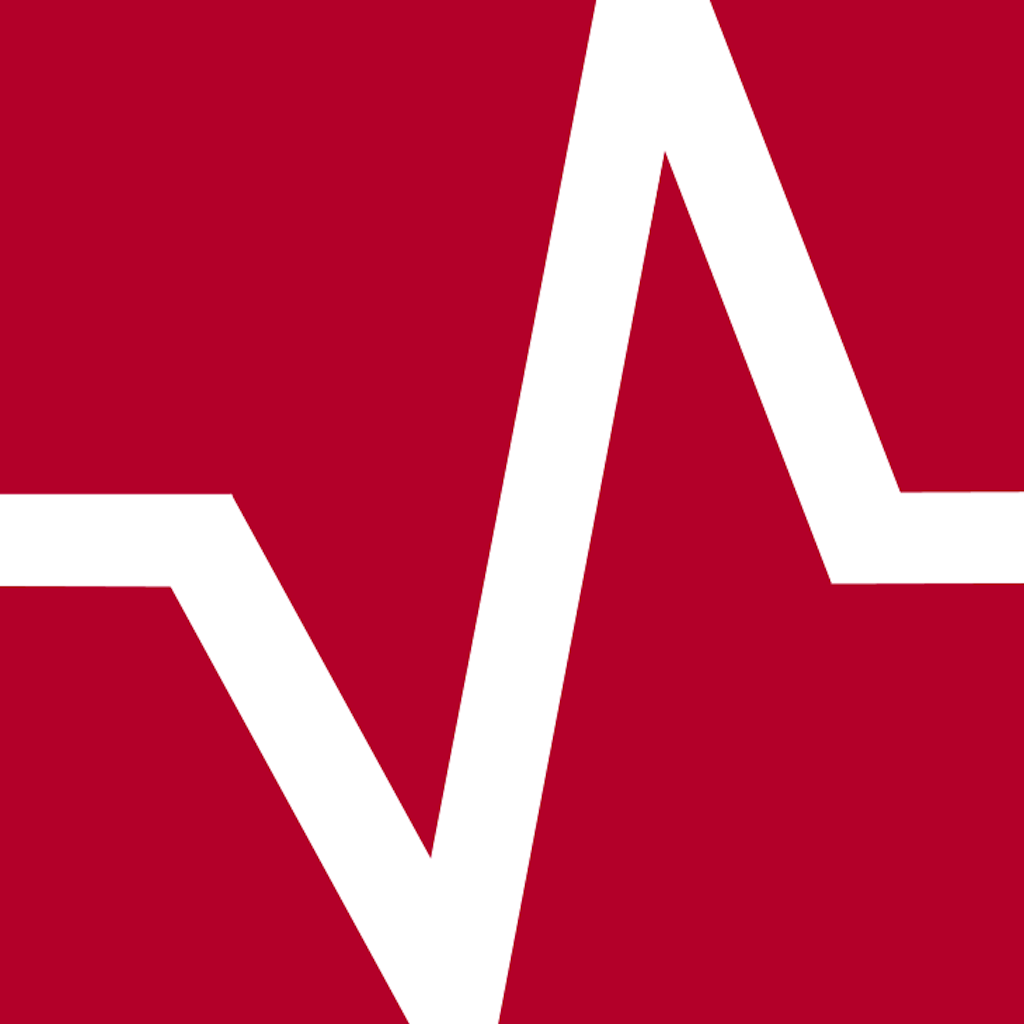 PulseBeat (San Francisco)
Led by Youssif Abdulhamid and Omar Metwally, M.D., PulseBeat is home healthcare for the 21st century. PulseBeat offers family members peace of mind by remotely monitoring and caring for their aging loved one. The PulseBeat platform provides caregivers with real-time notifications and daily health report cards that provide a holistic view of their loved one's health. Through partnerships with home healthcare companies, PulseBeat offers 24/7 access to a home care nurses or aides.
Traction: They are working with the Visiting Nurse Association of Orange County, opening the door to thousands of seniors in southern California.
RubiconMD (NYC & Boston)
Led by Gil Addo, Julien Pham, M.D., and Carlos Reines, RubiconMD helps primary care providers earn an additional $45k per year, by treating more specialty related cases. Over 40% of specialist referrals are unnecessary and could be treated by primary care providers. RubiconMD connects primary care providers with specialists for remote opinions. Provider networks see considerable cost savings.
Traction: RubiconMD has 3 clients including Doctors Express Urgent Care Clinic, the largest urgent care network in the U.S.
Led by Crystal Law, John Rodley, and YiDing Yu, M.D., Twiage is a mobile and web-based platform that provides secure, real-time transfer of information and rich media from the ambulance to the ER. They improve pre-hospital communication between the ambulance and the ER, saving the average ER over $350k annually in false service activations alone.
Traction: Twiage is working with a regional Level 2 trauma center with 90k ER visits a year and is negotiating with 5 clients to launch in Q2 '14.