Caremerge LLC, a communication and care coordination platform for senior care providers, announced a new partnership with Lively, which offers activity-sharing products that help older adults live independently longer. The partnership will combine activity derived from Lively sensors with the clinical and social activity data captured within Caremerge's platform to  correlate any physical health decline or frailty risks for caregiver intervention, improving care delivery and lowering hospital admissions (PRNewswire, 2/6/14).
The data collected will be available to key stakeholders responsible for the seniors' health and wellness including:
senior living communities
home healthcare
home care
family members
providers
managed and accountable care organizations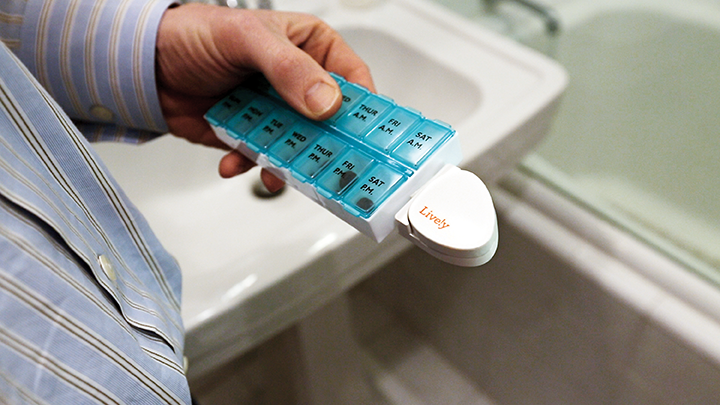 For example, when a senior is prescribed a medication, the Lively sensors will detect any changes in the older adult's routine and correlate it with activities being tracked on Caremerge's platform resulting in actionable data that compiles with care directives.
"We are thrilled to be partnering with an innovative company such as Lively," said Asif Khan, founder and CEO, Caremerge. "The addition of the Lively's sensor technology to the existing Caremerge care coordination and communication platform continues to allow us to provide a higher quality of life for seniors at home or in a senior living community, better decision making for care providers, and peace of mind for the families."
Caremerge is a Healthcare Transformer company as part of the GE's Health Growth Acceleration Program in coalition with StartupHealth.