BetterDoctor, a doctor-finding service that analyzes hundreds of data sources to rank every doctor in the United States has raised $2.6 million in seed funding from leading Silicon Valley seed and healthcare investors, including SoftTechVC, 500 Startups and Burrill & Co. Jeff Clavier from SoftTech, a leading seed stage VC firm, and Dirk Lammerts from Burrill & Co, a leading healthcare investor, are joining the company's board. With 4 million people served, BetterDoctor is growing into a leading matchmaking service for patients and doctors.
The seed funding will be used to expand the team to further accelerate the growth of BetterDoctor's matchmaking service, with the goal of helping tens of millions of consumers conveniently find pre-screened high quality doctors for their healthcare needs.
Founder's Personal Journey Leads to Startup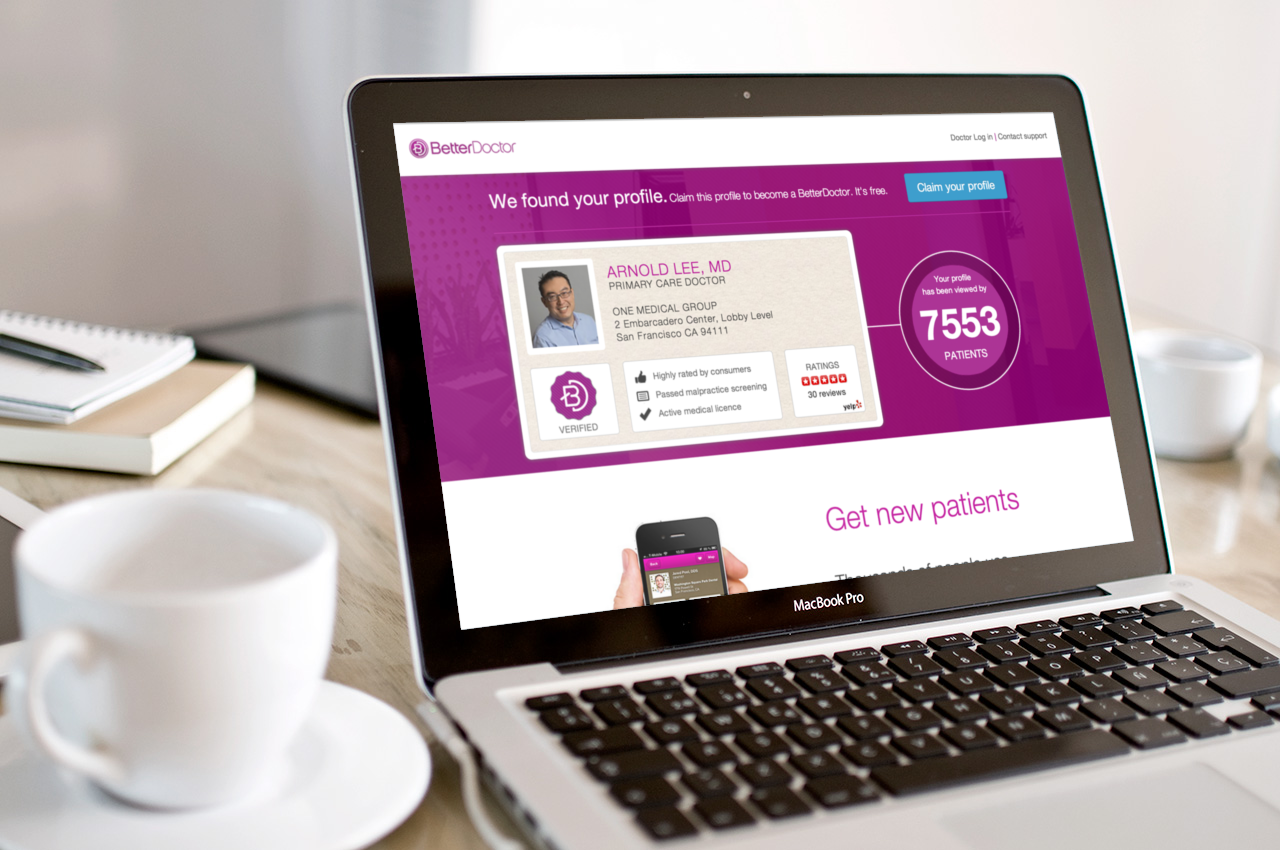 In 2011, Ari Tulla's family experienced a series of life-changing medical emergencies which required finding over 15 doctors and specialists. Unfortunately, finding and manually researching every one of those doctors turned out to be a huge time sink.
He soon understood the pain of the 70+ million Americans looking for new doctors every year. There simply wasn't any easy way to find quality doctors.
Drawing on deep backgrounds in mobile app and gaming technology, Ari and his co-founder Tapio Tolvanen decided to found BetterDoctor. Ari used to lead Nokia's App Studios and Tapio was Chief Architect and Head of Technology. They envisioned a much better way for consumers to search doctors on the web and smartphones, built a team, and launched BetterDoctor a year ago.
Since debuting at TC DISRUPT in 2012, over 4 million people have used BetterDoctor to find high-quality doctors in their area and insurance network. Today, almost 1 million people rely on BetterDoctor each month to find new doctors. The team has designed a beautiful mobile web experience to make it available on all devices.
Data Driven Approach to Find The Right Doctor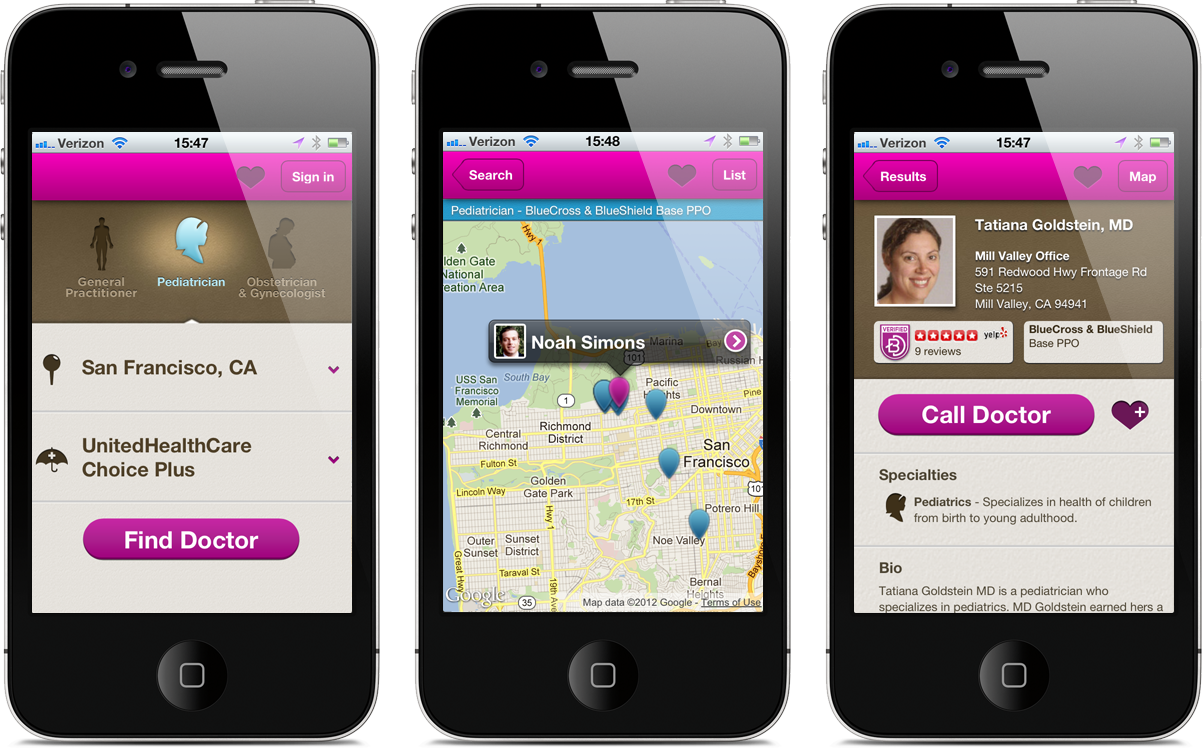 Besides traditional user-generated ratings and reviews, BetterDoctor draws on an array of public and privately available quality indicators to rank every doctor in the United States. BetterDoctor analyzes data that most people either don't have access to or won't have to time to research each time they look for a doctor. Some of the key quality indicators analyzed include:
• Experience
• Education
• Medical licensing
• Board certification
• Judicial sanctions
• Professional and referral network
Competitors
With ZocDo on the short list of digital health startups heading for IPO, BetterDoctor also faces competition from HealthTap, HealthInReach, PokitDok and others. Only time will tell if BetterDoctor can carve out significant market share in this increasingly competitive doctor discovery landscape.
The app is available for download in the iTunes store.