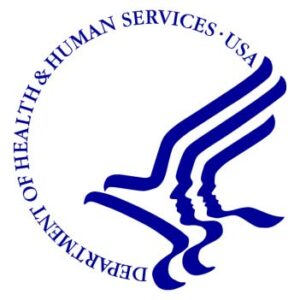 Health and Human Services Secretary Kathleen Sebelius today published the final rule that will assist states in building more affordable health insurance exchanges. Beginning in 2014, one stop marketplaces called Exchanges will be operational, enabling consumers and small business to select a private health insurance plan and offer the public the same kinds of insurance choices as members of Congress.
The exchanges will help level the playing field and drive down costs with health insurers competing for American's business. The exchange final rule includes standards for:
The  establishment and operation of an Exchange
Health insurance plans that participate in an Exchange
Determinations of an individual's eligibility to enroll in Exchange health plans and in insurance affordability programs
Enrollment in health plans through Exchanges
Employer eligibility for and participation in the Small Business Health Options Program (SHOP)
As of February 22, 2012, 49 states and the District of Columbia have received Exchange Planning grants, while 33 states and the District of Columbia have received Exchange Establishment grants. HHS is continuing to provide technical assistance to states, including technical consultations, monthly user groups, working groups on core functions, and conferences.