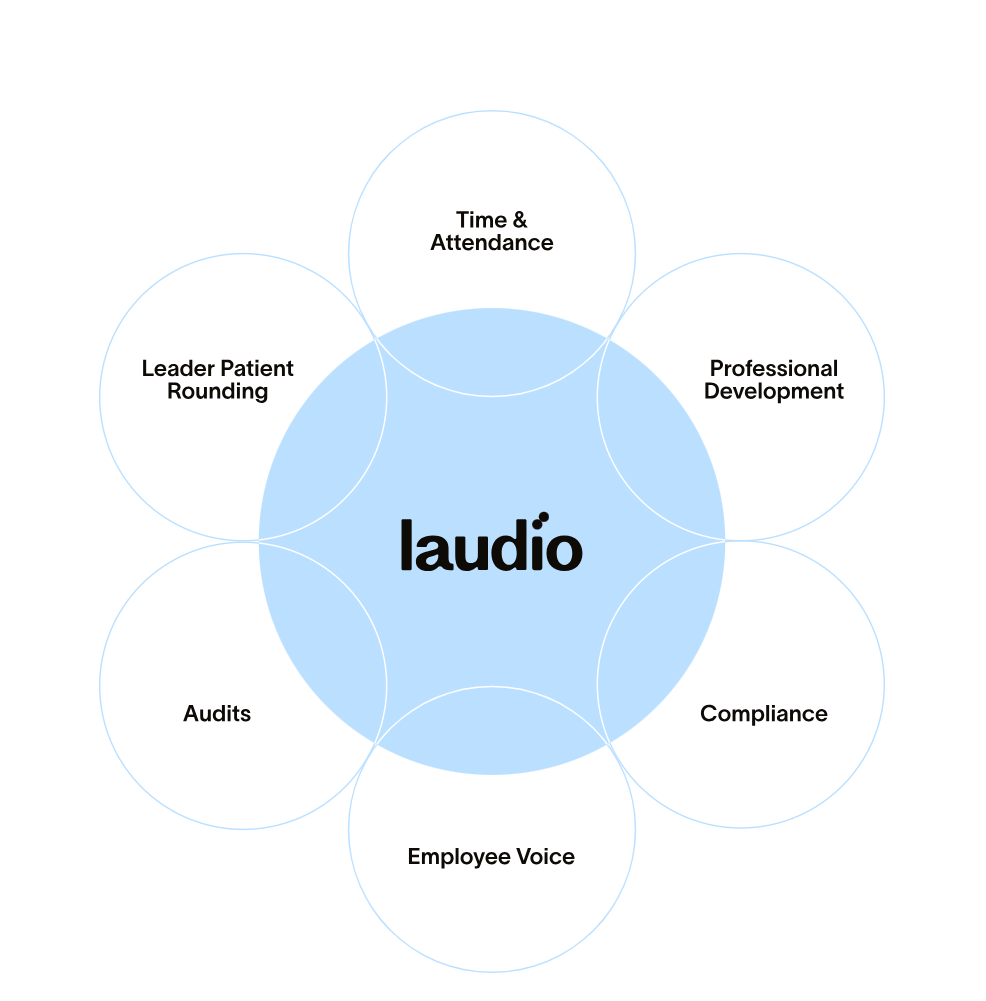 What You Should Know:
Laudio, an innovator in frontline leader solutions that drive efficiency and engagement for health systems, today announced that Memorial Hermann Health System is implementing Laudio's platform to enhance employee efficiency and engagement.
The non-profit, award-winning health system committed to creating healthier Houston communities began its rollout at Memorial Hermann Northeast Hospital, with plans for a system-wide expansion. The system has also become a strategic investor in the company.
Improving the Connection Between Healthcare Leaders and their Teams
Laudio's platform streamlines repetitive tasks and offers daily suggestions and best practices, enhancing the connection between frontline leaders and their teams. Implementing Laudio provides health systems with a valuable tool to enhance leader efficiency, optimize workflows, and allocate time for more meaningful team interactions. Currently, nearly 20 health systems nationwide have embraced the platform to empower their leaders and enhance the overall well-being of their workforces.
Memorial Hermann prioritizes initiatives and investments centered around people. The health system places a strong emphasis on its people-first culture, acknowledging the challenges posed by evolving workforce dynamics and the pressures faced by frontline workers.
"Frontline leaders are keystone roles within health systems, but tedious tasks and siloed systems limit their ability to harness opportunities for proactive, personalized engagement with their teams and patients," said Russ Richmond, MD, CEO and Co-Founder of Laudio. "Memorial Hermann shares our commitment to enhancing support for frontline leaders and we're proud to forge a strategic relationship with them."