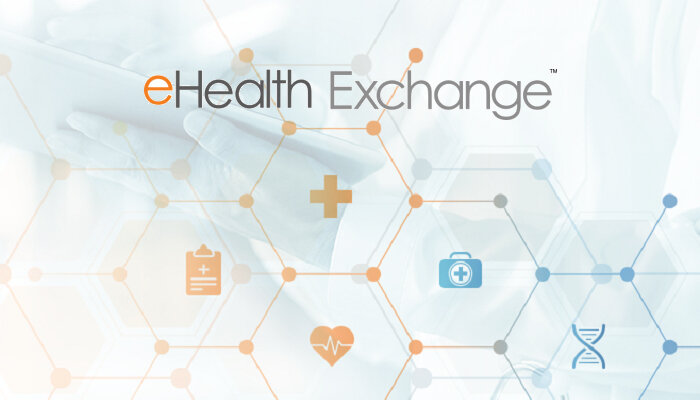 What You Should Know:
– eHealth Exchange, a health information network (HIE), has announced a new incentive program aimed at encouraging healthcare providers and payers to adopt Networked FHIR.
– This program will waive annual fees for the first 15 non-federal healthcare providers or health information exchanges (HIEs) and the first three healthcare payers who successfully exchange patient data using Da Vinci specifications.
Incentive Program for Networked FHIR
Networked FHIR is a standardized approach to exchanging electronic patient data that offers a single connection to multiple network participants and enables a single user workflow. This can significantly reduce the administrative burden on healthcare providers and payers, as they no longer need to maintain multiple connections and learn multiple proprietary interfaces.
eHealth Exchange is the first HIE to offer an incentive program for Networked FHIR adoption. The goal of the program is to accelerate the adoption of this new standard and help to achieve the following benefits:
– Reduced healthcare costs: By streamlining the exchange of patient data, Networked FHIR can help to reduce administrative costs and improve efficiency.
– Improved patient care: By providing clinicians with easier access to patient data, Networked FHIR can help to improve patient care coordination and outcomes.
– Increased value-based care opportunities: Networked FHIR can help to facilitate the exchange of data that is necessary for value-based care initiatives.
"The market needs a single workflow for payers and public health agencies to interact with providers and HIEs," said Jay Nakashima, eHealth Exchange's executive director. "A move to adopt HL7 Da Vinci guides and FHIR as a primary standard for exchange aligns extremely well with eHealth Exchange's mission and our history of adopting standards-based methods to scale connectivity and interoperability in healthcare nationwide."
In addition to waiving annual fees, eHealth Exchange will also provide participants in the incentive program with additional implementation support and recognition. The program is open to all non-federal healthcare providers and payers in the United States.
eHealth Exchange Background
eHealth Exchange is a Qualified Health Information Network (QHIN) candidate under the Trusted Exchange Framework and Common Agreement (TEFCA). TEFCA is a set of rules that will govern the exchange of health information across the country. Networked FHIR is a key component of TEFCA, and eHealth Exchange is committed to helping healthcare providers and payers prepare for the upcoming implementation of this new standard.