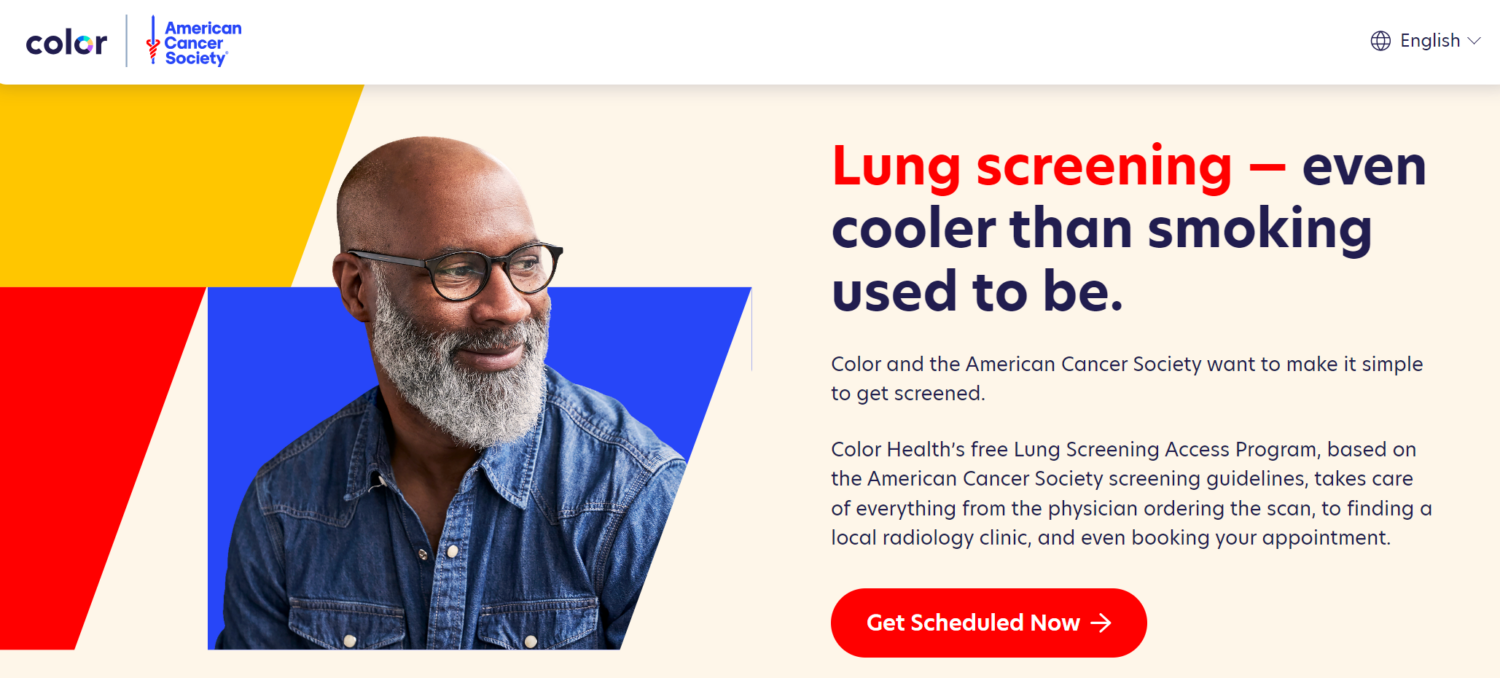 What You Should Know:
– The American Cancer Society (ACS) and Color Health have announced a new program to provide free lung cancer screening access to eligible individuals.
– The program will make it easy for people to determine their eligibility, identify screening options, and get screened. The goal of the program is to increase the number of eligible Americans who get screened for lung cancer, which is the leading cause of cancer death in the United States.
Impact Program to Increase Access to Lung Cancer Screening
The program aims to increase the number of eligible individuals who get screened, as less than 6% currently undergo annual low-dose CT (ldCT) scans, despite research showing a 20% reduction in lung cancer deaths with such screenings. Individuals, irrespective of employer benefits or insurance providers, can access these services at no cost, addressing barriers like difficulty navigating the healthcare system and the stigma associated with lung cancer, especially among current or former smokers. The Lung Screening Access Program includes risk assessment, eligibility guidance, consultation, referral, and support in booking screenings.