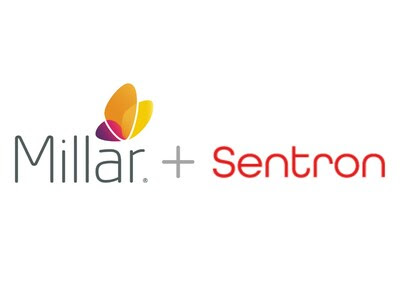 What You Should Know:
– Millar, a provider of OEM solutions and a leader in pressure sensor-enabled medical devices for over 54 years, acquires Sentron, a pressure and pH sensor manufacturing company headquartered in Leek, The Netherlands, currently owned by Wellinq.
– The acquisition includes sensor development and fabrication facilities, significantly broadening Millar's capabilities. It enables Millar to expand its product offerings to include pH and electrical conductivity sensors, enriching its portfolio.
Sentron Background
Sentron specializes in supplying sensors and sensor-enabled products to various industries. Sentron's advanced cleanroom and manufacturing facility enhance product distribution capabilities and strengthen the company's position as a leader in pressure sensor technology. Under the terms of the agreement, Sentron will become a wholly owned subsidiary of Millar after the acquisition is completed.
"We are thrilled to welcome Sentron into the Millar family," said Tim Daugherty, President and CEO of Millar. "With over five decades of expertise, Millar has been at the forefront of pressure sensor technology. This acquisition is not just a strategic business move; it's a transformative leap into a future where innovation knows no bounds. Sentron's technologies and manufacturing capabilities perfectly complement our own, enabling us to offer an even broader spectrum of solutions to our clients worldwide."