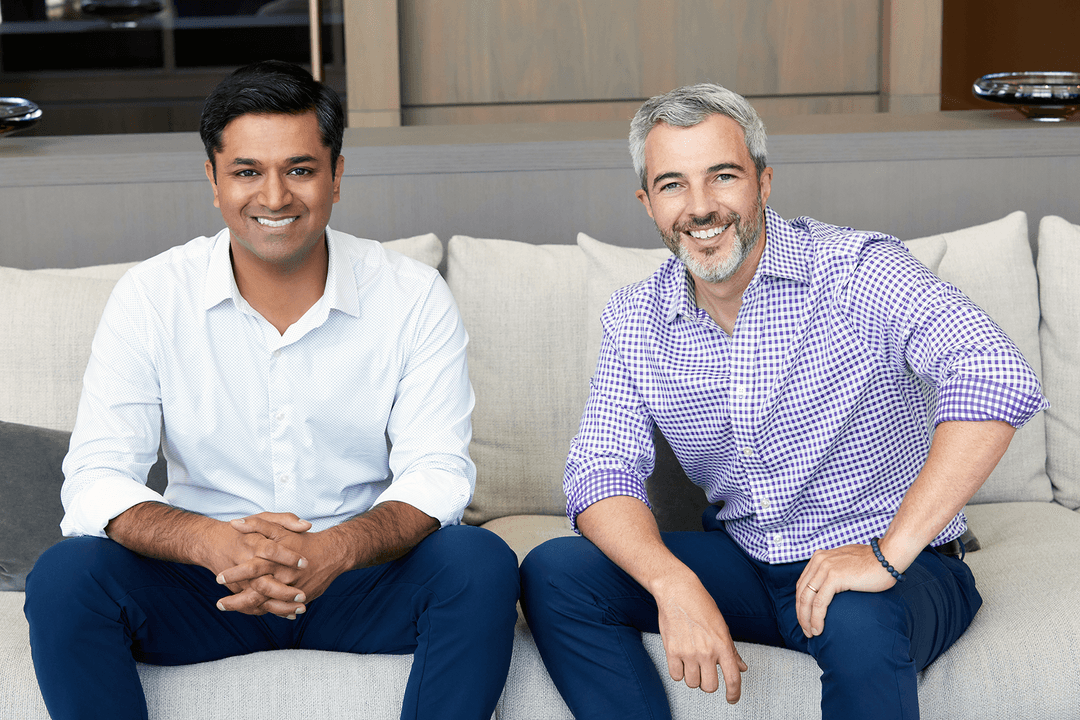 What You Should Know:
– Forum, a peer support group marketplace, has officially launched with $5.3M in funding from a seed round led by NextView Ventures and featuring participation from MBX Capital, Cue Ball Capital, Sahil Bloom of SRB Ventures, Romeen Sheth, Shaan Puri and City Light Capital..
– Forum connects mission-driven facilitators with individuals seeking support for various life challenges.
Virtual Support Group Marketplace Forum
The platform offers a range of support groups, covering topics like grief, loneliness, chronic conditions, substance use recovery, caregiving, relationships, and career. Each group is led by an experienced facilitator who is provided with the tools to create, manage, and grow their groups. The goal is to make peer support accessible and affordable for everyone while fostering meaningful, live, video-based connections. The platform aims to address the growing demand for peer support due to limited mental health resources and increasing loneliness issues. Forum is a solution to traditional support group models that often suffer from geographic constraints and a lack of specificity, and it provides a safe and moderated space for genuine human connections to develop. Facilitators are vetted and undergo training, and members can find groups that meet their needs and availability on the Forum website.