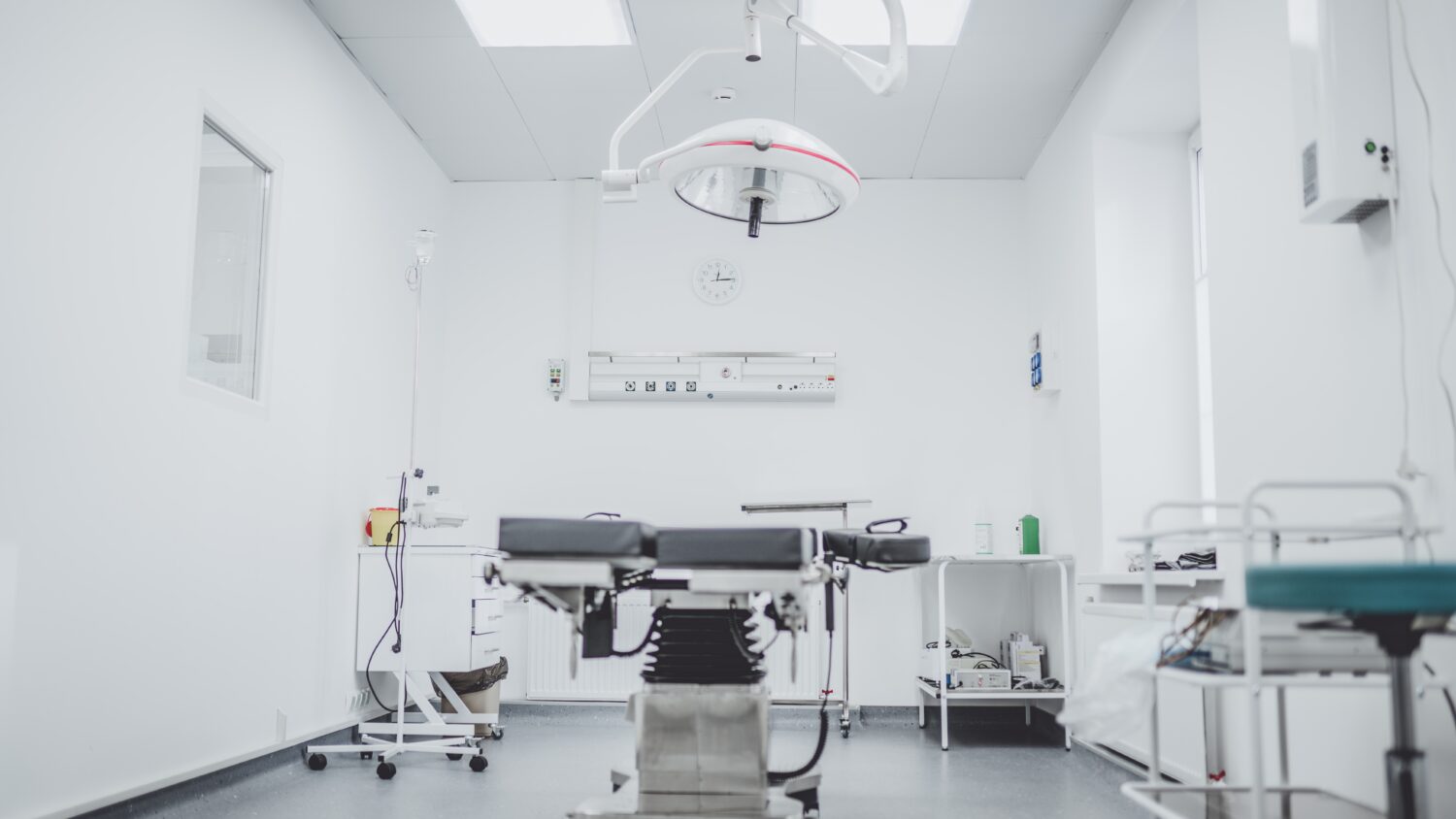 What You Should Know:
New survey findings released today by Kinnos show that the risk of becoming infected by visiting or staying in a hospital weighs heavily on the minds of Americans.
The findings, which arrive on the heels of the pandemic and amidst an escalating infectious disease crisis, reflect consumer sentiment and concerns when seeking medical care.
Survey Insights Reveal Heightened Post-Pandemic Worries Regarding Infectivity
Results from the "2023 Consumer Concerns: Hospital Cleanliness" survey revealed that more than half of the U.S. adult population (56%) is concerned about getting sick or infected while being treated in a hospital or medical clinic, roughly two-thirds (68%) are concerned about hospital cleanliness, and 76% shared that risk of infection is a factor when selecting a hospital for treatment.
"This latest assessment of Americans' attitudes towards centers of care reveals a troubling lack of trust and a fear of the very places that are meant to make our communities better," said Kinnos Co-Founder and CEO Jason Kang. "Healthcare leaders have an opportunity to regain essential trust by making cleaning and disinfection an obvious and measurable part of a hospital experience for patients, loved ones and staff."
Key survey findings:
1. 56% of Americans worry about illness in hospitals.
2. Hospital rooms, chosen by 46%, are perceived as likely places for infectious diseases.
3. Concerns about hospital surface cleanliness are high, with 68% expressing worry.
4. Only 51% are "somewhat confident" in hospital room disinfection.
5. In healthcare decisions, 76% consider infection risk, but only 16% prioritize it.
The survey aligns with studies showing inadequate disinfection of high-touch surfaces in healthcare settings. This contributes to healthcare-associated infections, impacting millions of patients and incurring billions of dollars in costs annually in the U.S. The Centers for Disease Control notes Candida auris transmissions mainly in long-term healthcare facilities.
Race and ethnicity disparities emerged, with Black and Hispanic respondents more concerned about hospital cleanliness and infection risk than Whites.
1. Hispanics (68%) express more concern about hospital sickness than Whites (51%).
2. Blacks (80%) worry more about hospital surface cleanliness than Whites (63%).
3. Blacks (85%) prioritize infection risk in care decisions more than Whites (73%).
Younger Americans and women show heightened concerns about hospital infections and cleanliness compared to older individuals or men.
1. 18-34 year-olds (64%) worry more about hospital sickness than older respondents (53%).
2. Women (51%) express more concern about infectious diseases in hospital rooms than men (41%).
3. Women (79%) and 18-34 year-olds (85%) prioritize infection risk in choosing a hospital more than men (73%) or older Americans (73%).