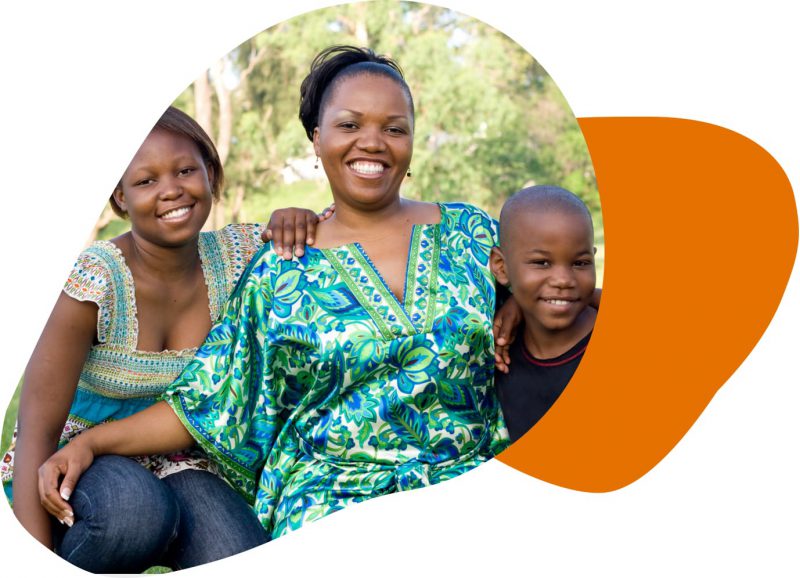 What You Should Know:
– Wider Circle and Apollo Medical Holdings, Inc. (ApolloMed) are partnering to provide Enhanced Care Management (ECM) to high-need Medicaid members in California as part of the California Advancing and Innovating Medi-Cal (CalAIM) initiative.
– The collaboration aims to deliver patient-centered care and ECM by combining Wider Circle's community-based engagement model with ApolloMed's clinical care management expertise and technology platform.
ApolloMed Background
ApolloMed specializes in care coordination and empowers care providers with technology and infrastructure to deliver high-quality care. They use evidence-based protocols and clinical care delivery networks to achieve positive outcomes for individuals.
Wider Circle Background
Wider Circle focuses on building neighborhood groups that support and motivate members to access necessary care, employing analytics to identify eligible individuals and engagement techniques to reach communities.