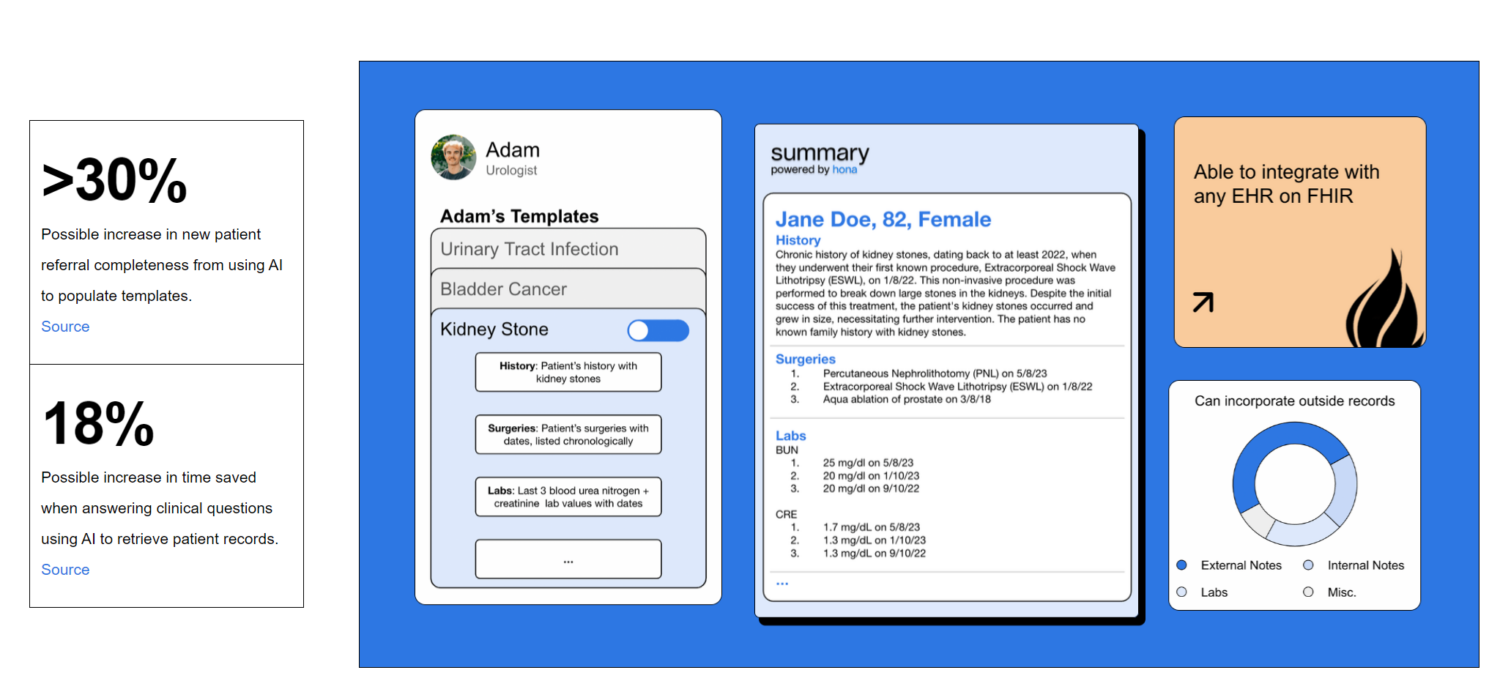 What You Should Know:
– Particle Health, an intelligent data platform that aggregates and delivers actionable patient data and insights and Hona have formed a strategic partnership to enhance Hona's AI-driven healthcare solution. Hona is a customizable, HIPAA-compliant artificial intelligence product that searches and converts thousands of health records into one simple patient overview for healthcare providers,
– The collaboration between Particle Health and Hona aims to simplify patient data access and provide a comprehensive yet concise patient overview, reducing administrative burdens and improving patient care.
Collaboration Combines HIPAA-Compliant AI Search with API Platform to Reach Beyond EHR
Hona leverages AI to provide healthcare providers with a comprehensive view of patients' activities, both inside and outside their practice, preparing providers for care encounters. The AI solution is customizable and enables providers to filter medical history data to suit their specific needs, offering a concise view of a patient's history. As part of the collaboration, Hona will integrate Particle Health's API for medical record retrieval to gather clinical data from millions of patients' records, enhancing patient insights and clinical decision-making.
The partnership streamlines the process of obtaining medical records, often comprising thousands of documents, and generates a personalized one-page overview for providers. Particle Health's API connects to the healthcare records of 320 million patients in the United States, providing real-time access to critical insights.
"Hona leverages AI to significantly reduce provider burnout and preparation time by eliminating the need to chase charts and sift through records to identify the most pertinent patient details," said Adam Steinle, CEO, of Hona in a statement. "Through our strategic partnership with Particle Health, we are able to elevate how we cull through the necessary clinical data during our medical record retrieval process. With these more comprehensive patient insights, we are elevating the patient onboarding process and informing critical clinical decision-making."