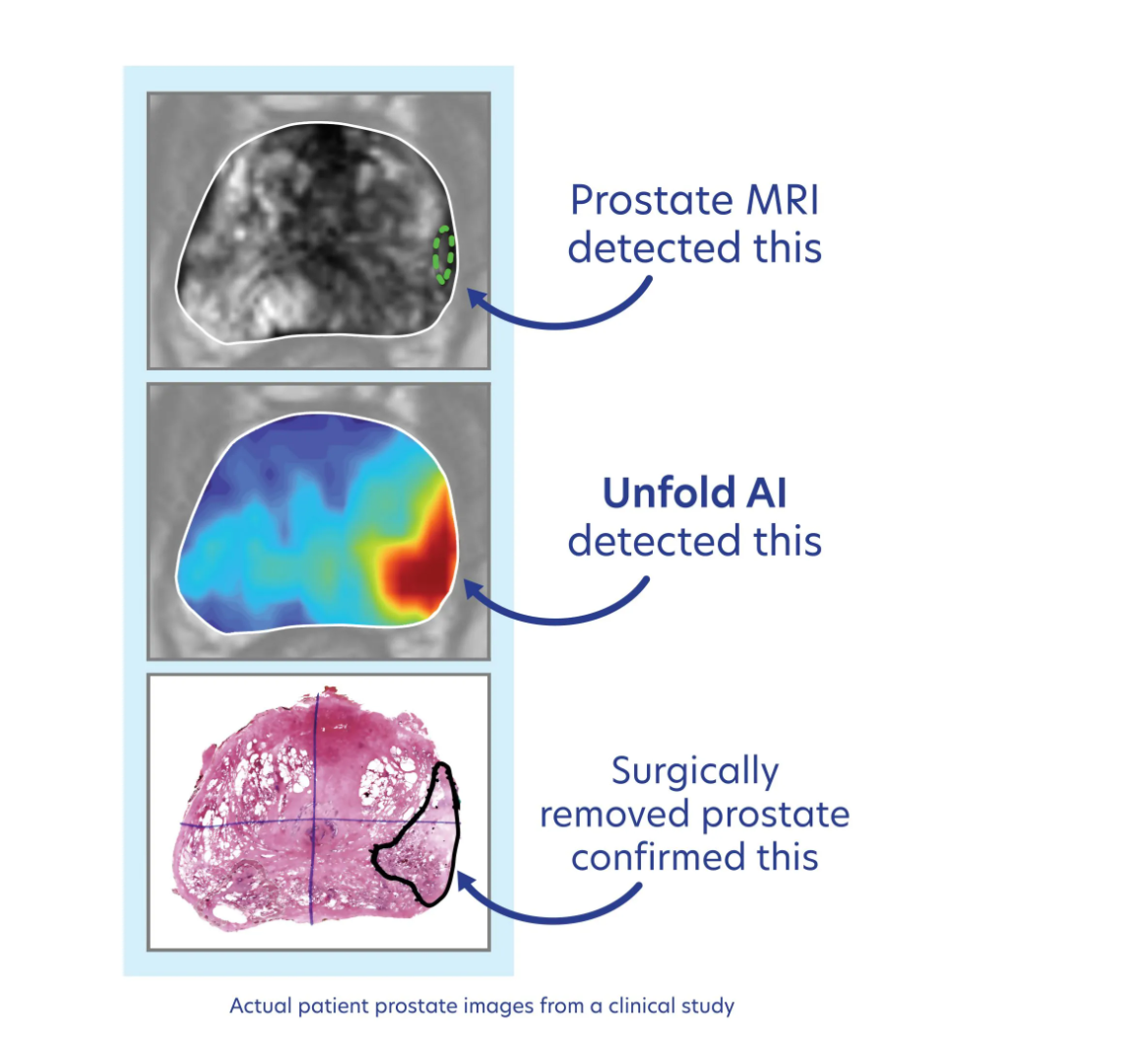 What You Should Know:
– Avenda Health's AI mapping tool for prostate cancer, Unfold AI™, has received significant recognition by obtaining a new Category III CPT code in the 2024 Current Procedural Terminology (CPT) code set, signifying its status as a cutting-edge medical technology.
– The new Category III CPT code, X237T, outlines the tool's capabilities, describing it as a non-invasive prostate cancer estimation map that is derived from an augmented analysis of image-guided fusion biopsy and pathology, providing margin volume and location visualization, margin determination, and physician interpretation and reporting.
Unfold AI Background
Unfold AI is a decision support platform that offers comprehensive insights and planning guidance for physicians and patients dealing with prostate cancer. It leverages patient-specific data from prostate imaging and biopsies to generate customized cancer probability maps using advanced machine learning, enabling precise visualization of the location of cancer for informed intervention planning.
Expansion Plans
Avenda Health is actively expanding the availability of Unfold AI, with its use already being implemented by medical professionals, including Dr. Matthew Allaway at Urology Associates in Maryland. The company plans to extend access to major teaching hospitals and urology practices across the United States, aiming to make advanced cancer care solutions more widely accessible.