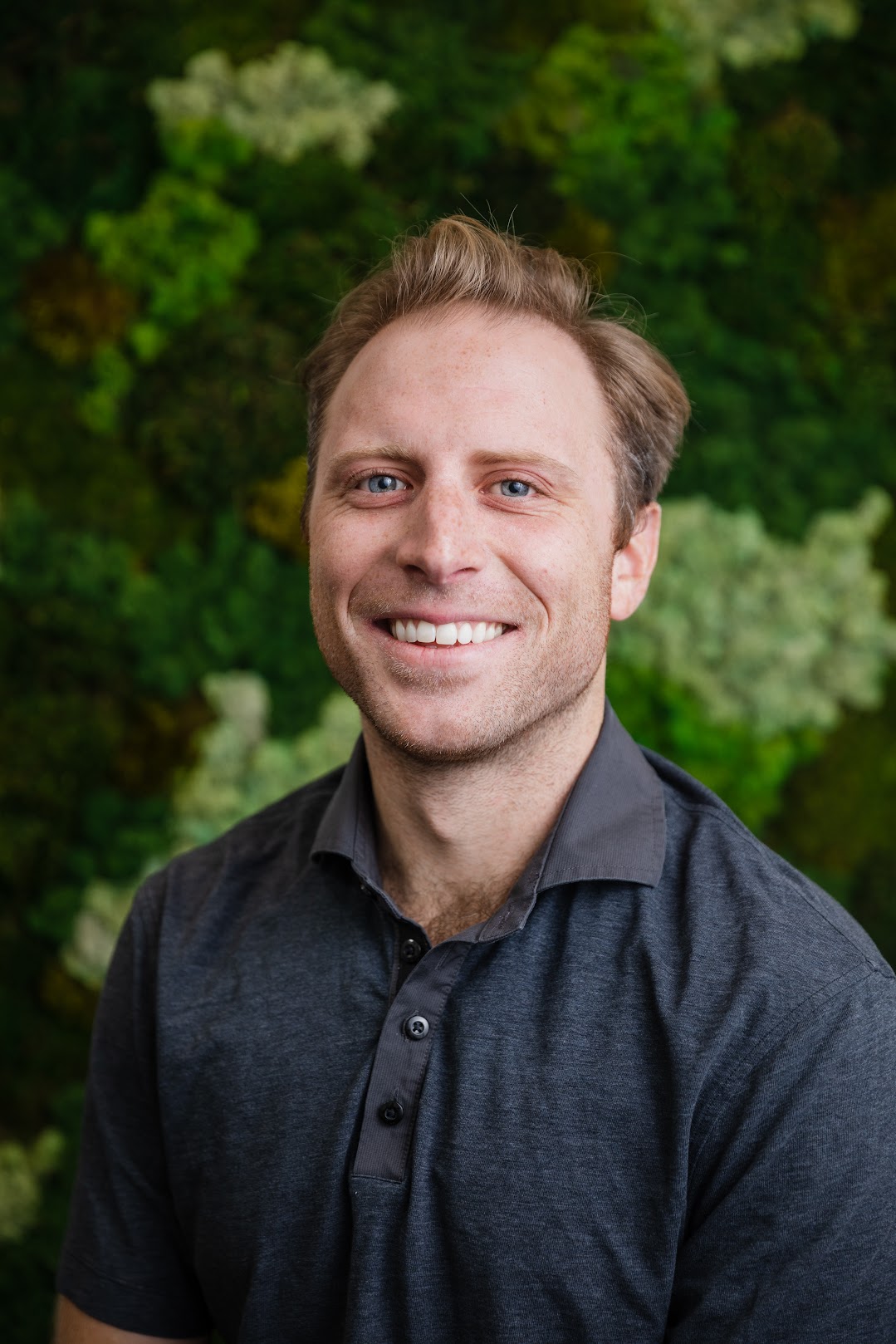 You've probably heard about Ozempic, especially if you're one of the millions who regularly scroll through TikTok or browse other social media platforms. It's the drug that influencers are lauding as a revolutionary aid for weight loss, making it a hot topic of conversation.
While Ozempic was initially developed to manage Type 2 diabetes, its emerging potential for weight loss is captivating medical professionals and the public alike.
How Ozempic Works: The Basics
Ozempic is a weekly injection containing the active ingredient semaglutide, FDA-approved in 2017 for adults with Type 2 diabetes. It helps control high blood sugar levels when used alongside lifestyle changes like proper diet and regular exercise. But the most intriguing discovery is its additional effect—weight loss—which is attracting interest well beyond the diabetic community.
Ozempic belongs to the class of drugs known as "GLP-1 receptor agonists." It lowers blood glucose and stimulates insulin secretion, making it a mainstay in diabetes management. Furthermore, Ozempic also curtails the secretion of glucagon and slows down gastric emptying, which could help people feel full faster, making it an appealing option for potential weight loss prescriptions.
The Buzz on Social Media
There's been a considerable surge in Ozempic's popularity, fueled in part by social media influencers sharing their weight loss journeys. While Ozempic is not yet FDA-approved specifically for weight loss, some medical professionals are considering its "off-label" use as a weight-loss solution.
It's essential to note that its active ingredient, semaglutide, has already been approved for chronic weight management under the brand name Wegovy — which most recently, has shown positive effects on patients with heart failure — assuming the adult patient is overweight or obese and has at least one weight-related condition.
Navigating the Financials
While the enthusiasm around Ozempic's potential is high, it's worth mentioning that insurance usually does not cover off-label uses. Therefore, patients opting to use it for weight loss should be prepared for the cost, which could exceed $1,000 per month.
Always Consult a Professional
While Ozempic has proven incredibly beneficial in managing Type 2 diabetes, just like any other medication, it does have its own potential set of side effects. There are some reports that have shown that Ozempic could potentially cause mild digestive side effects, among others. Therefore, consultation with a healthcare provider is critical for anyone considering Ozempic for weight loss.
A Responsible Approach to Sharing Information
Social media has changed the way we perceive and consume medical information. While pharmaceutical companies are bound by rigorous standards and regulations, independent influencers are not held to the same criteria. In a digital age where personal testimonials can go viral and reach millions, it's crucial for both medical professionals and social media users to share information responsibly.
That being said, the majority of the information currently being shared regarding Ozempic's effects is because there are clear, positive results that individuals are experiencing. At the end of the day, however, it is both the consumer's responsibility to do their research and the company's responsibility to provide the most up-to-date and accurate information on their products.
To this extent, social media influencers — particularly those within the healthcare space — should understand the power that they have, and always keep in mind that information should always be shared responsibly.
A Bright Future
Ongoing evaluations are looking into Ozempic's potential role in weight loss. While it's currently essential for managing Type 2 diabetes, its potential extends further, possibly helping millions more in their weight loss endeavors. The key is to approach this medication responsibly, guided by proper medical advice.
So, while the future seems promising for Ozempic as a groundbreaking treatment for both diabetes and potentially obesity, consultation with healthcare providers is essential for its safe and effective use.
---
About George Kramb
George Kramb is the CEO and co-founder of PatientPartner, a platform he created after recognizing the anxiety patients felt before medical procedures. With a background in supporting doctors in the operating room, George saw the need for more significant support, education, and compassion for patients facing stressful medical experiences. PatientPartner connects patients in a community of empathy and support, boasting over 100 PatientPartner Mentors who share their own medical experiences to help others. George, a Bachelor of Science in Economics graduate from the University of Oregon, has been featured in prestigious publications like Inc and Forbes 30 Under 30 for Consumer Technology and is a regular contributor to Entrepreneur. Under his leadership, PatientPartner has also built a network of over 50 doctors who prioritize improving their patients' experiences through connections with relatable individuals.