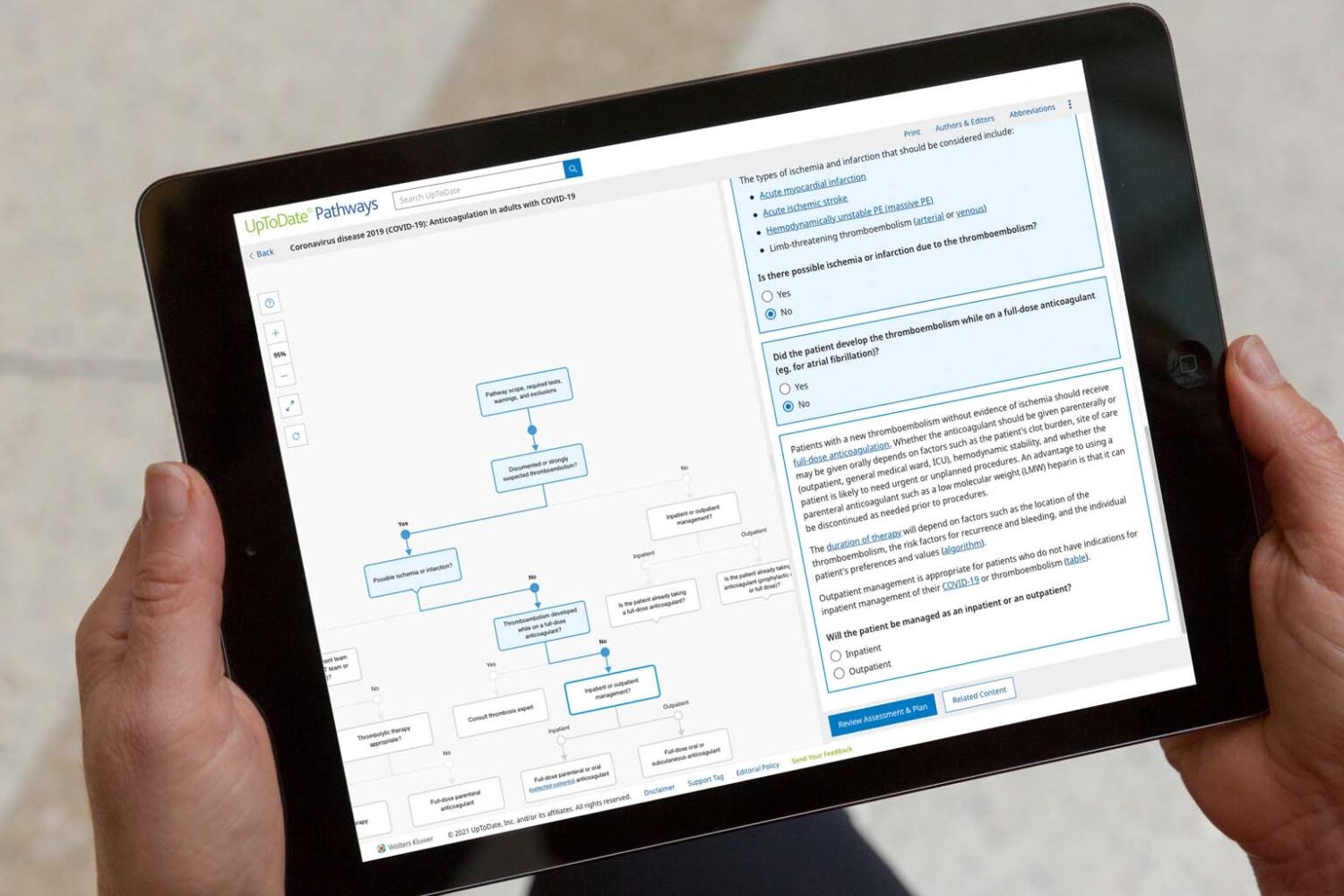 What You Should Know:
Wolters Kluwer Health has launched AI Labs, a collaborative resource that brings the power of generative AI to UpToDate, its market leading clinical decision support (CDS) solution, helping medical professionals make more informed decisions.
UpToDate is used by more than two million users at over 44,000 healthcare organizations in over 190 countries. Medical professionals turn to UpToDate to view over 650 million topics per year. Wolters Kluwer will demonstrate AI Labs and an initial application of generative AI augmenting retrieval of UpToDate clinical content at HLTH 2023.
Responsible Generative AI for Clinical Decision Support
"Our goal for UpToDate is to continuously improve how we present and deliver content to best support informed decision-making at the point of care," said Greg Samios, President and CEO of Clinical Effectiveness, Wolters Kluwer Health. "Bringing together the power of UpToDate and generative AI can help drive value for both clinicians and patients. With this advanced capability, we have an implementation of generative AI that could help clinicians make better and more informed decisions to deliver the best care everywhere."
UpToDate's more than 12,400 clinical topics are based on the synthesis of medical literature and the experience of physician experts around the world. Studies on UpToDate have demonstrated its use is associated with improved decision-making, quality of care, education, and outcomes including reduced mortality.