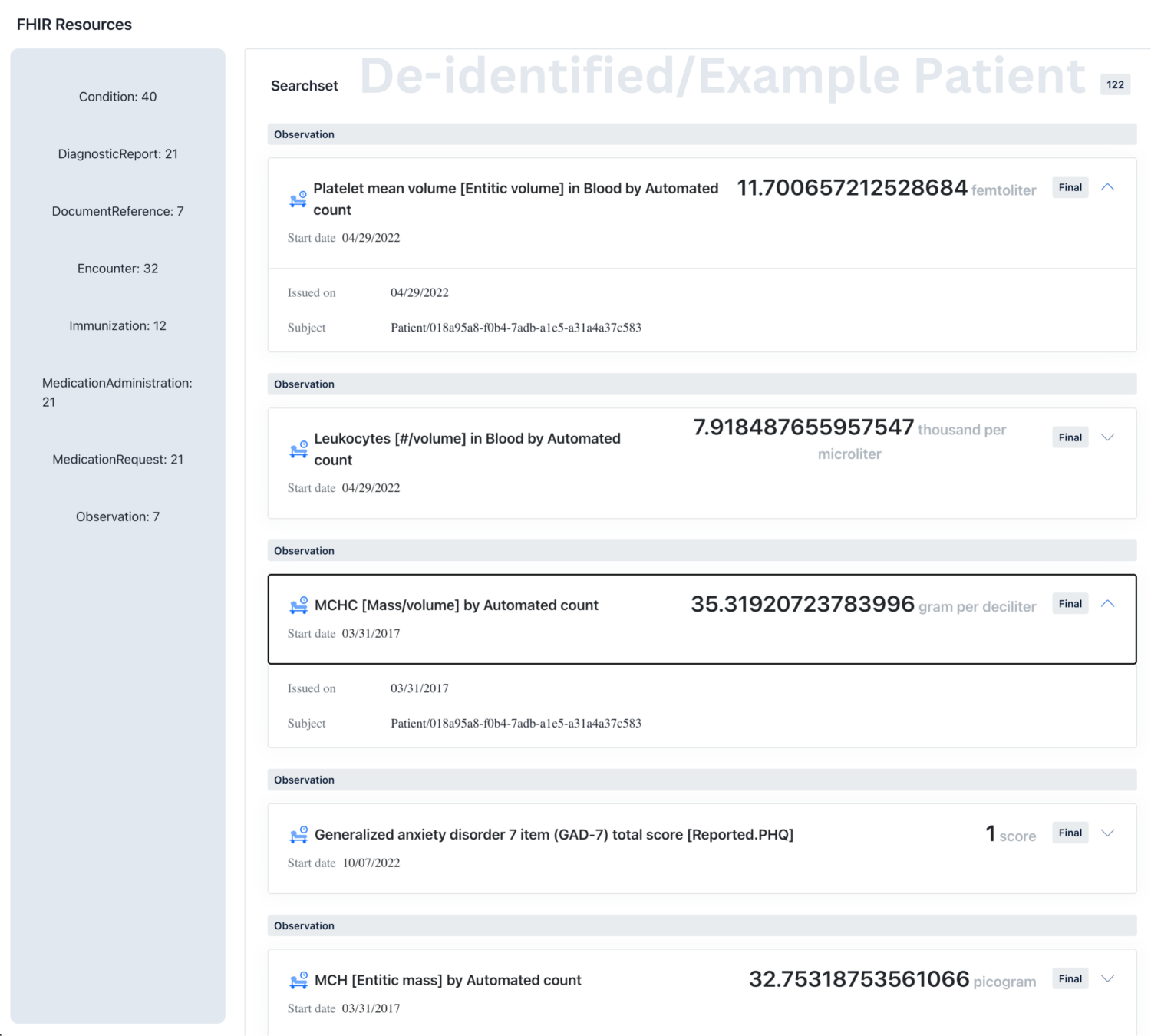 What You Should Know:
Metriport, the company on a mission to provide instant and efficient access to comprehensive patient medical data, is launching its Medical API—the world's only open-source, single API platform—to retrieve patient clinical histories from all major electronic health records (EHR) systems.
With an innovative engineering approach, Metriport delivers a wealth of enterprise-grade patient information to organizations ranging from very large healthcare providers to the new, smaller telehealth clinics, and in the process, saves the companies sometimes millions of dollars over existing contracts. 
Consolidating Clinical Data for Swift Retrieval
Gaining access to electronic health records can be so costly and cumbersome that digital providers often resort to faxes, phone, and lengthy patient surveys resulting in valuable information being missed, as well as greatly increasing the likelihood of incorrect medical data, both with potentially grave consequences.
However, using only demographic information, Metriport can retrieve and consolidate patients' medical records from multiple sources, and complete the transaction in seconds. Dozens of healthcare companies are already using the Metriport solution to enhance their treatment capabilities, including Kivo Health for patient COPD care, Delfina for patient pregnancy care, and Alfie for patient obesity management.
The solution is fully HIPAA and SOC 2 Type II compliant and connects to the largest health information networks in the country. When providers update a patient's record, the clinically relevant data is shared back with the networks so other healthcare organizations can also benefit through open healthcare data exchange, ultimately helping to provide optimal treatments for participating patients.
"Gaining access to complete and accurate medical records can be a nightmare, and our new platform gives providers complete control for the first time. With the huge uptick of telehealth companies in recent years, these new providers have patients from all over the country, and aggregating patient medical data is critical to giving patients the effective treatment they need," said Dima Goncharov, Metriport co-founder and CEO.
Metriport's open-source technology yields several major benefits to companies:
Transparent: Customers can choose to host the code on their own servers, avoiding vendor lock-in and "black boxes."
Secure: Open-source code can be externally audited at any time, so security vulnerabilities or other issues can be identified and addressed more quickly than closed-source.
Future-proof: Healthcare companies can build on top of Metriport's solution and continue to innovate – all while using "immortal code," rather than relying on the business stability of the vendor.