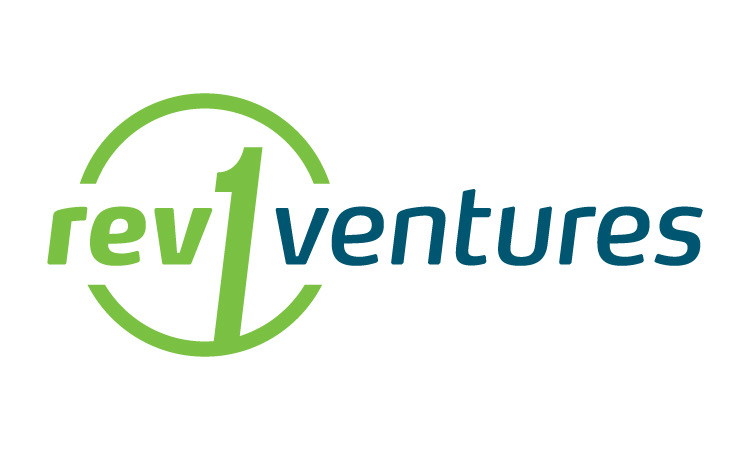 What You Should Know:
Today, Rev1 Ventures, the venture studio that helps entrepreneurs and corporations accelerate innovation, Nationwide Children's Hospital, and The Ohio State University announce expanded support for life sciences companies with the launch of Rev1 Catalyst Fund III, a $30 million fund that delivers capital and strategic services for pre-seed, seed stage and early-stage healthcare innovators.
Following the success of Rev1 Catalyst Fund II, Rev1 NCH Fund, and Rev1 Catalyst Fund, this fund will remain focused on core research-based themes, including gene and cell therapy, neuroscience, biofilms, ocular health, cardiovascular health, and other therapeutics technologies.
Exploring New Horizons with Ground-Breaking Medical Research
"Building on our collective experience, and proven track record supporting life sciences companies, Rev1 Catalyst Fund III represents another unique opportunity to help commercialize breakthrough technologies and transform many critical aspects of health care," said Tom Walker, President and CEO of Rev1 Ventures. "Between Rev1, Ohio State, and Nationwide Children's Hospital, our team has led nearly 100 spinouts from over 20 research institutions and corporations and brings the expertise and financing to help life sciences companies build the right team and infrastructure that allows them to scale and grow."
To date, Rev1 Catalyst Fund II has invested more than $10 million since launching in 2019, investing in eight unique companies across 16 financial rounds that have raised over $100 million in co-investment and follow-on investment. Rev1 Catalyst Fund and Rev1 NCH Fund have generated more than $450 million in exits, including the acquisitions of Celenex, Myonexus, and Deep Lens. Rev1 Catalyst Fund III will invest in nearly a dozen companies over the next five years, with plans to support follow-on funding for successful predecessor fund portfolio company rounds.