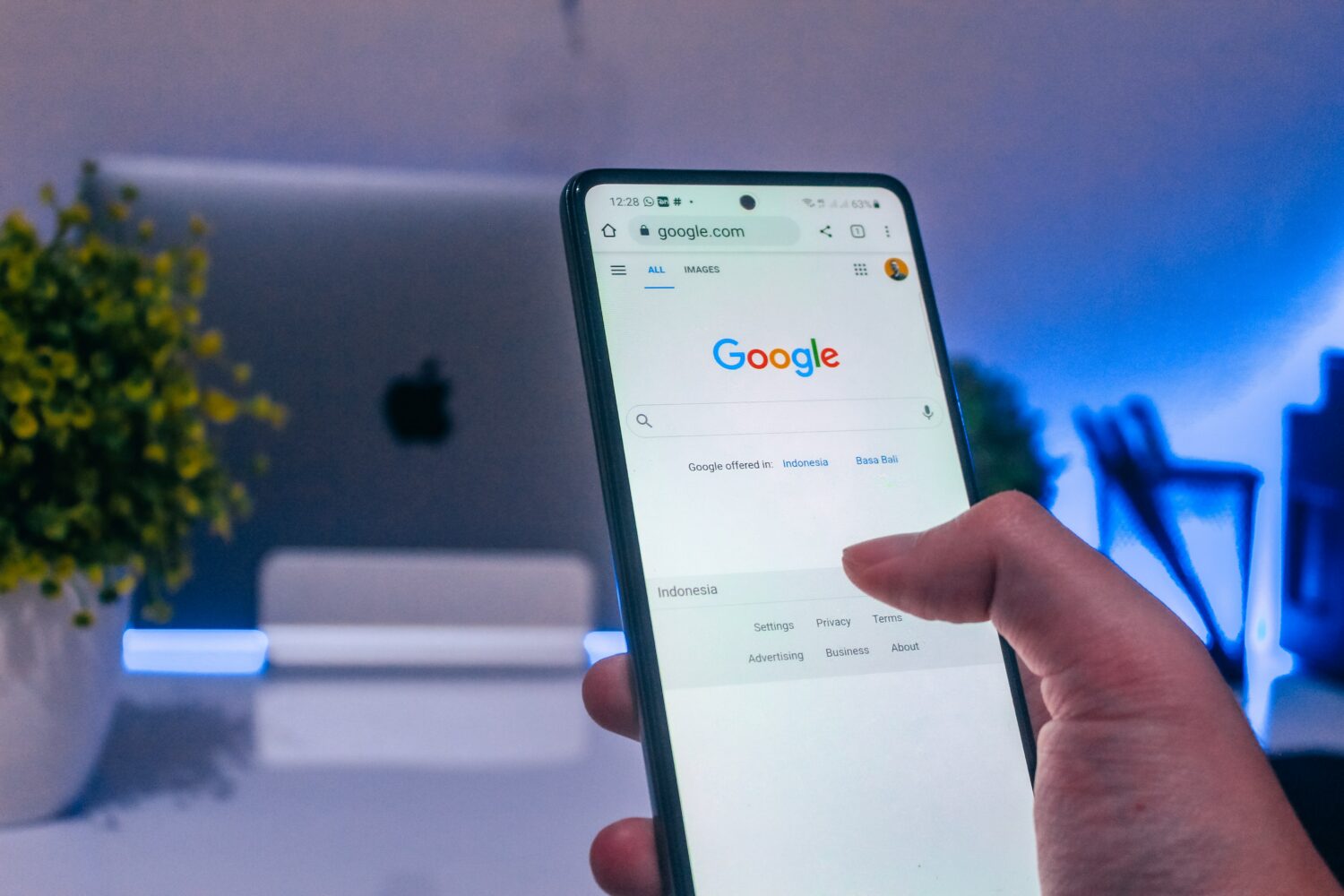 What You Should Know:
– An analysis of "AI in Healthcare" related Google search data from 2020 to 2023 increased by over 300%, according to a study conducted by Dataconomy Media in August 2023.
– From a mere 12,100 queries in 2020, the enthusiasm surrounding AI's role in healthcare has surged to an impressive 33,100 searches in 2023. This seismic leap underscores a momentous shift in public curiosity about AI's capacity to transform healthcare, as monthly average searches achieve 60,774.
– The most popular query, "AI in healthcare," has surged threefold, from 9,900 in 2020 to 27,100 in 2023. Searches about "Artificial Intelligence in Healthcare" increased more than twofold, from 5,400 in 2020 to 12,100 in 2023. Examples of AI in healthcare have multiplied more than ninefold, from 210 in 2020 to 1,900 in 2023.