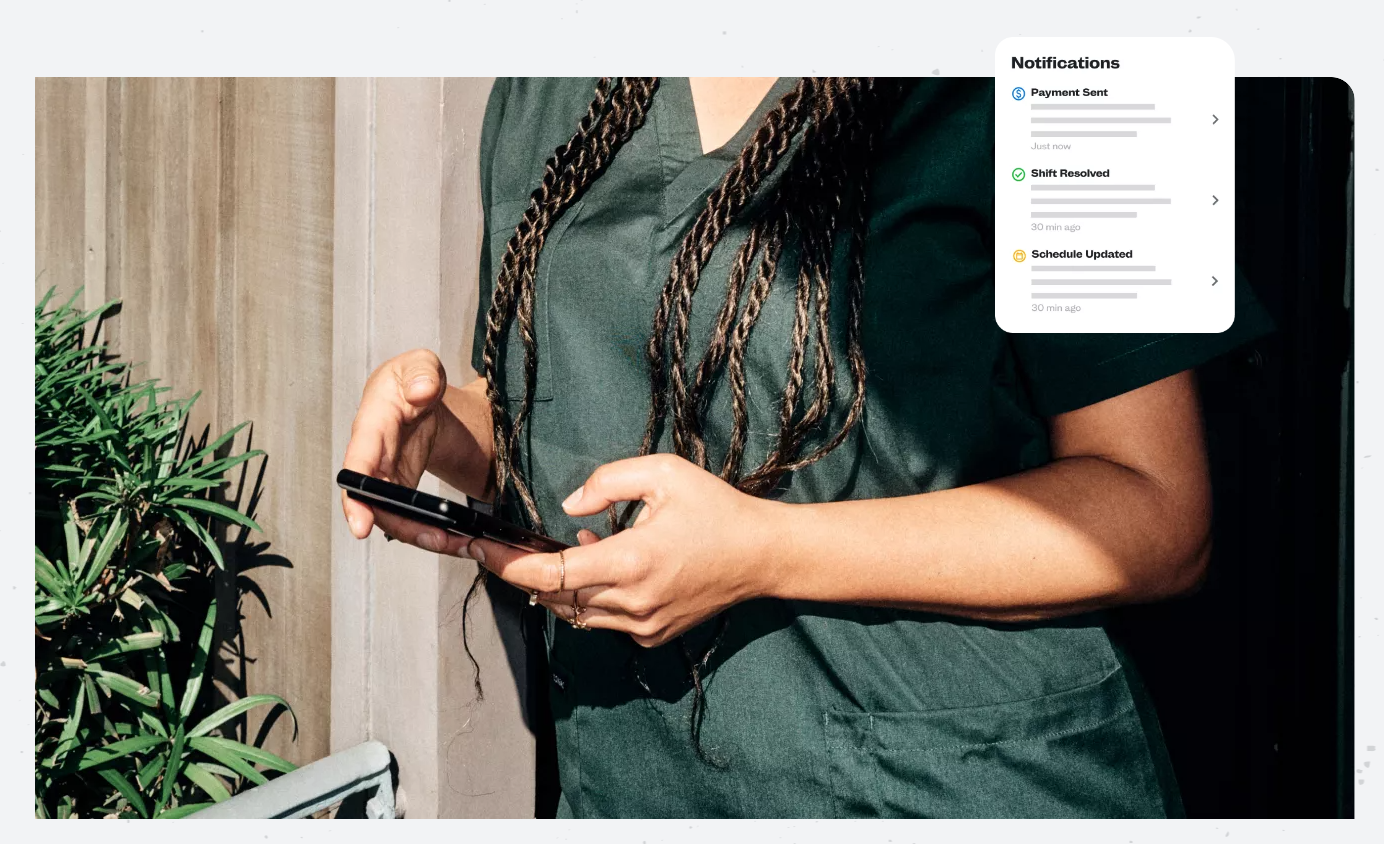 What You Should Know:
– ShiftKey today announced its expansion into acute healthcare facilities and will now be available to acute care facilities in the states of Kansas, Missouri, Tennessee and Texas – providing solutions to workforce challenges and maximizing access to high quality care for patients.
– Additionally, beta testing of the technology has already rolled out at acute care facilities in Alabama, Louisiana, Nebraska, New Mexico, South Carolina and West Virginia.
ShiftKey Marketplace for Professionals
Independent work is on the rise as people seek more flexibility and work-life balance. By addressing persistent barriers for licensed professionals at both acute and post-acute facilities, ShiftKey is putting the focus back on patient care, driving positive impact for facilities while creating new opportunities for much-needed flexibility within the healthcare workforce. As the Baby Boomer generation ages and exits the workforce, 1 million nurses over the age of 50, up to one-third of the licensed healthcare workforce, is projected to exit the profession over the next several years.