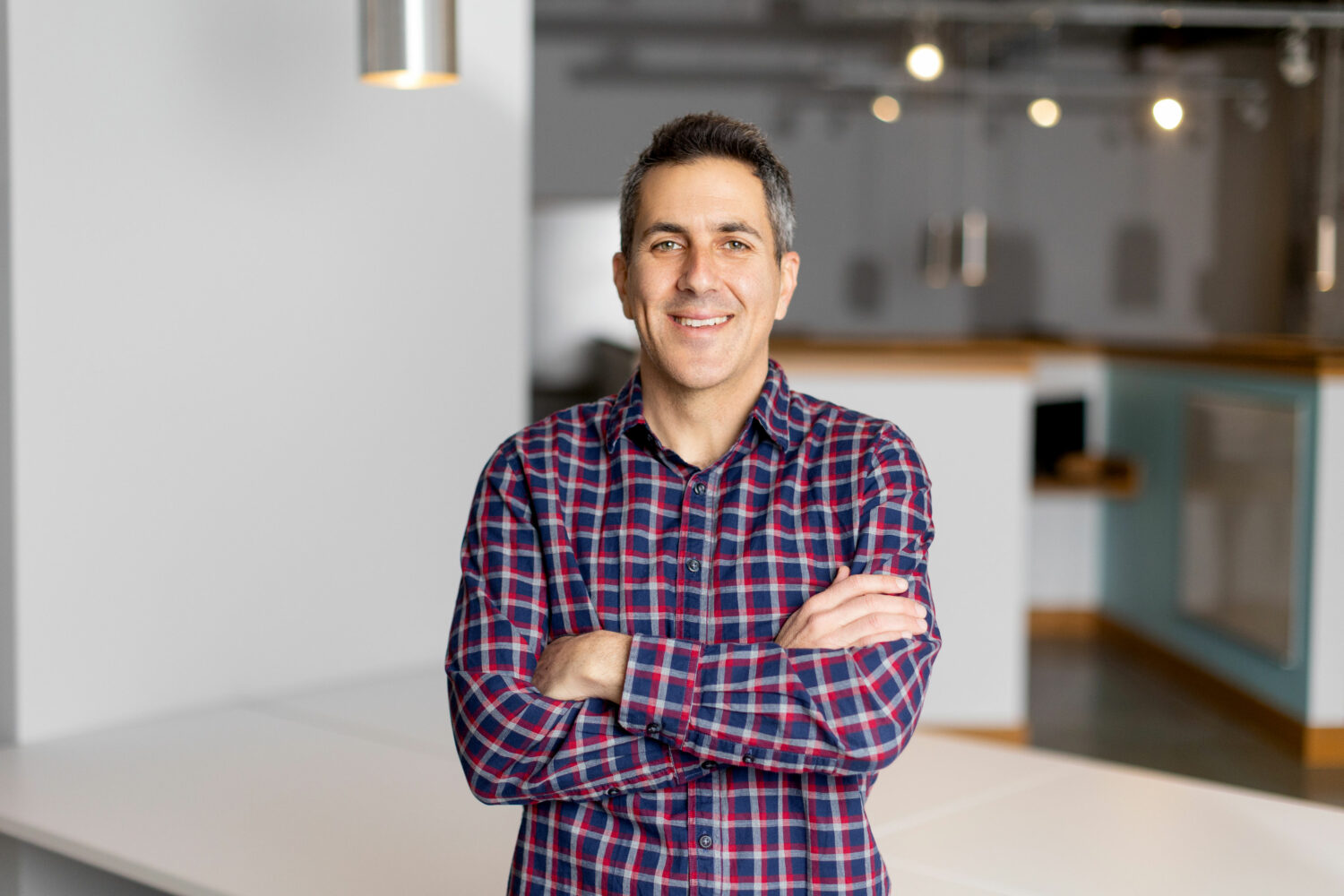 The crisis of clinician burnout is worsening.
Clinicians are feeling stressed, overworked and underappreciated. Some are responding by leaving healthcare or cutting back on hours. Nearly 334,000 healthcare providers, including 117,000 physicians left the workforce in 2021, according to a 2022 study.
And the problem did not end when the public health emergency did. In a recent survey by a financial consulting firm, 40% of clinicians said they were considering leaving their jobs for better pay, work-life balance or to relieve burnout. A 2022 survey found that almost a third of nurse practitioners were considering leaving healthcare.
The reasons are myriad: workload, personal health and safety, a lack of professional satisfaction, chaotic work conditions and more all contribute.
The workforce departures are coming at a time when the country is already facing critical clinician shortages. The United States needs more than 17,000 primary care practitioners, 12,000 dental health practitioners and 8,200 mental health practitioners, according to a Health Resources and Services Administration report.
There is, of course, no single solution to this crisis. Many things need to be improved, from compensation to EHRs to flexible scheduling. But the overriding focus must be on making clinicians happier and more satisfied in their jobs, so satisfied that they want to continue to do them.
Why clinicians are interested in telehealth
Making it possible for more clinicians to practice telehealth is one way to improve their job satisfaction.
In a recent survey, more than 1,700 doctors, nurse practitioners and therapists were asked why they wanted to practice telehealth. They cited the following:
Flexible schedule (32%)
Working from home (32%)
The telehealth experience (29%)
In general, those who had been in practice the longest and were closest to retiring were the most interested in practicing telehealth. This is critical because nearly 45% of doctors are older than 55, and more than 40% of active physicians will be 65 or older in the next 10 years, according to data from the American Association of Medical Colleges. Keeping these providers in the workforce longer, even on a part-time basis, is crucial to addressing the clinician shortage.
How telehealth helps providers
Though not all clinicians want to use telehealth, those that do, even on a part-time basis, can realize numerous benefits, including:
Better work-life balance – Telehealth lets providers work remotely and with flexible schedules, which gives them more freedom to manage their personal and professional responsibilities. Family responsibilities are one of the most common reasons why providers with caregiving responsibilities leave the field and giving them more options would help alleviate that. Some telehealth platforms allow for asynchronous, or "store and forward," care and hybrid synchronous/asynchronous care which gives providers even more flexibility in their schedules by not requiring real-time appointments.
Reduced red tape and paperwork – Most providers dislike their EHRs and are frustrated by the time they spend filling out forms and documenting their activities. They would rather spend that time delivering care. Many telehealth platforms integrate EHRs and automate manual, administrative tasks like coding, documentation and scheduling appointments. That frees up providers to focus more time on caregiving and less on administrative burdens, which increases their job satisfaction.
Increased efficiency and productivity – The inherent efficiencies of telehealth allow providers to deliver more care with fewer non-clinical disruptions, like crowded waiting rooms, a shortage of exam rooms, waiting for patients to complete paperwork, late arrivals etc. Incorporating remote monitoring devices and digital health tools into care allows providers to digitally monitor patients and intervene when appropriate, without the necessity of an in-person visit.
Support and collaboration – Telehealth allows providers to easily communicate and collaborate with colleagues and specialists to discuss cases, seek second opinions etc. This can reduce feelings of isolation among providers and is particularly helpful for rural clinicians who lack the resources of those in metro settings.
Patient engagement – The ease and accessibility of telehealth makes it easier for patients to seek care in a timely manner, which can improve their health and help them avoid developing advanced and acute conditions. Providers, in turn, gain satisfaction from treating engaged patients and helping them lead healthier lives.
Less commuting – Allowing providers to work from home eliminates commuting to the office or between clinical locations, which saves them time and money, while also erasing the frustrations of rush hour and traffic jams. And, with no time lost commuting, providers have more flexibility in their work schedules.
---
About Guy Friedman
Guy Friedman is Co-Founder and CEO of SteadyMD, a B2B telehealth infrastructure provider that powers high-quality telehealth patient experiences for leaders and innovators in healthcare in all 50 states.