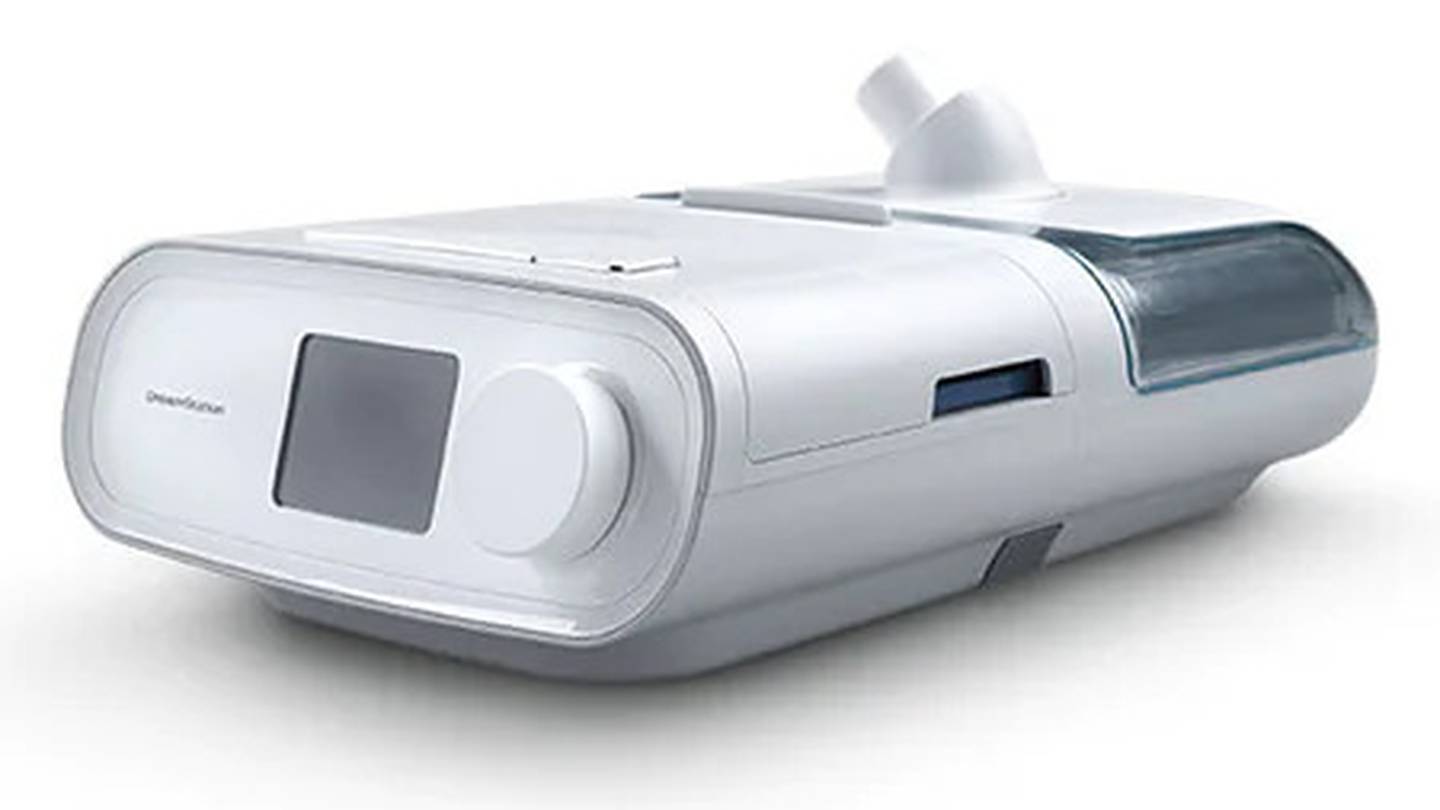 What You Should Know:
– Philips Respironics, has reached an agreement to resolve all economic loss claims in the US Multidistrict Litigation (MDL) related to Philips Respironics' voluntary recall of certain sleep and respiratory care devices.
– The agreement will provide predefined cash awards to all eligible participants in the US depending on the type of device, extended warranties on all replacement devices, and an additional cash award if they return the recalled device to Philips Respironics. The settlement will further compensate certain individuals who acquired replacement devices post-recall.
Respiratory Device Recall
In June 2021, after discovering a potential health risk related to the foam in certain CPAP, BiPAP and Mechanical Ventilator devices, Philips Respironics issued a voluntary Field Safety Notice (outside U.S.) / voluntary recall notification (U.S. only). Philips Respironics has recorded a provision for an amount of $615.1M in the first quarter of 2023 to cover for the estimated costs of the final settlement. Subject to final Court approval, payments to class members under the settlement are not expected to begin until the first quarter of 2024 at the earliest.