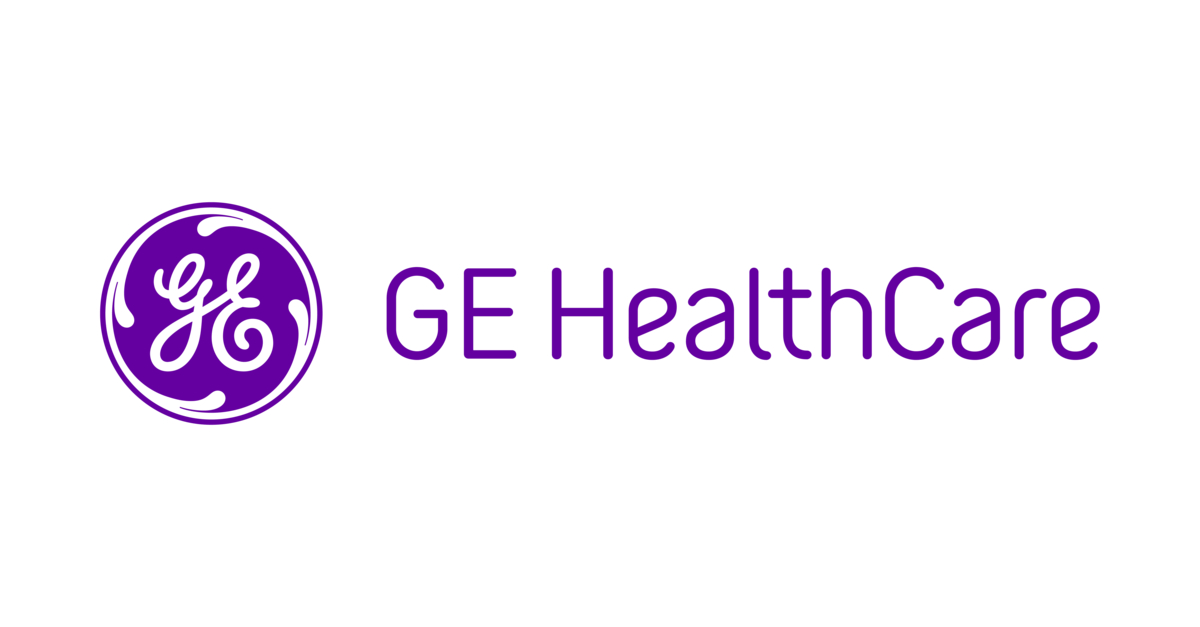 What You Should Know:
– GE HealthCare and Mass General Brigham form a strategic collaboration on the co-development of an artificial intelligence (AI) algorithm that will help increase scheduling operations effectiveness and productivity.
– The first innovative AI app from the collaboration is the schedule predictions dashboard of Radiology Operations Module (ROM), a digital imaging tool that helps optimize scheduling, reduce cost, and free providers from administrative burden, allowing more time for the clinician-patient relationship. ROM is commercially available to healthcare institutions.
AI-Enabled Algorithm Predicts Missed Care Opportunities
Operational AI-enabled tools can address challenges that often pose a threat to patient care such as cost of care, and hospital inefficiencies. When a patient misses an appointment, fails to schedule a follow-up, or is late, also known as missed care opportunities (MCO), the impact can be significant. The co-developed algorithm is intended to predict MCO and late arrivals, which could help increase flexibility and streamline administrative operations, improve patient satisfaction, and better accommodate urgent, inpatient, or walk-in appointments. In preliminary tests, the algorithm was able to predict the missed care opportunity correctly, at rates of up to 96%, with limited false positives1.
"Utilizing operational AI and machine learning can bring providers together and streamline data sets," said Keith Dreyer, DO, PhD, Chief Data Science Officer, Mass General Brigham. "The strategic use of AI offers great potential for the future of healthcare and we're proud to be at the forefront of the movement. This technology has the potential to reduce burnout and allow physicians to spend more time with patients, which may ultimately lead to better outcomes."