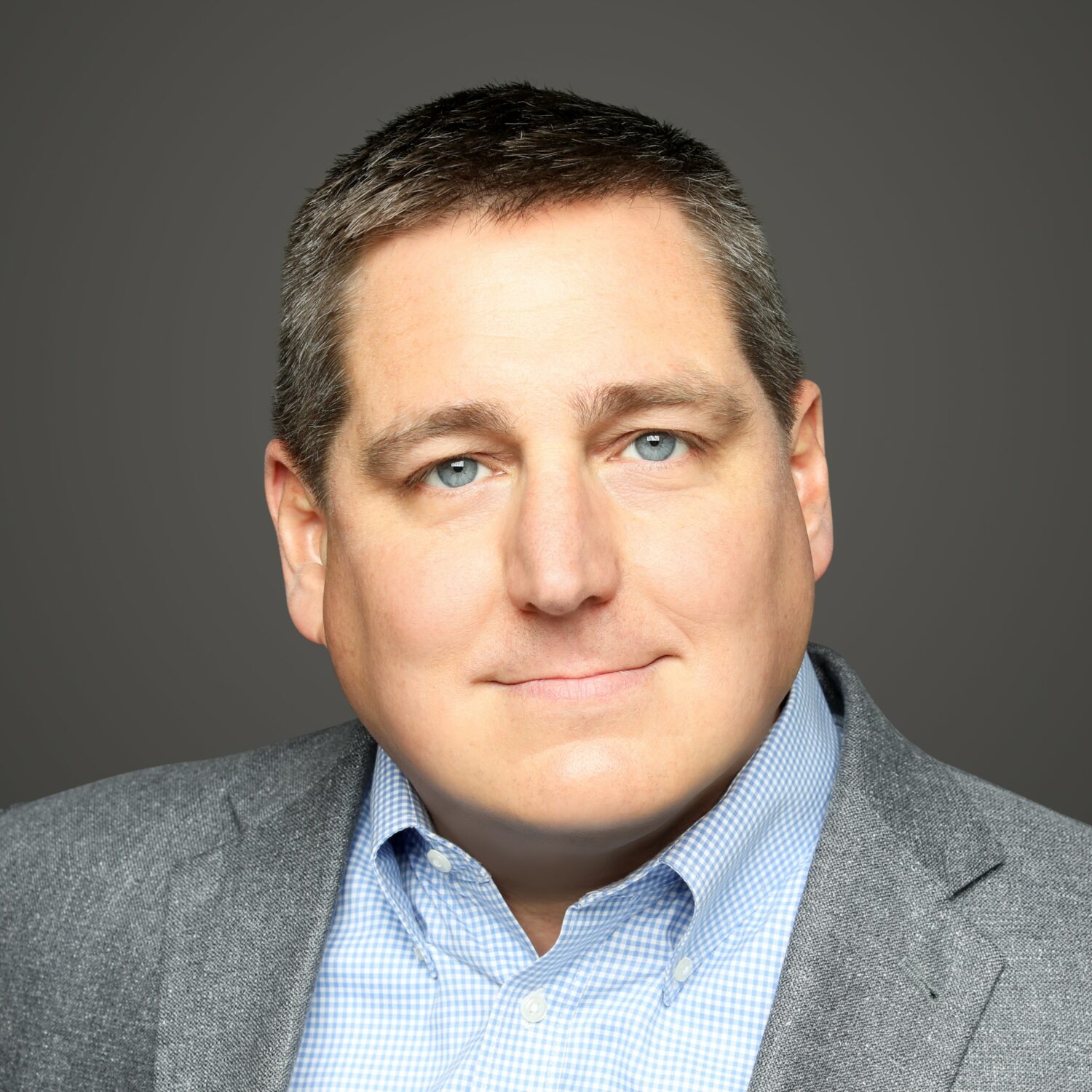 In recent years, cloud computing has become the go-to solution for healthcare institutions seeking flexibility and scalability. However, as the digital and legislative landscapes evolve, a growing number of organizations are reevaluating their cloud strategies. Are you best served by doubling down on your cloud-based strategy, or by backing off a bit and bringing some of your services out of the cloud and back down to earth? Consider these cases before completely abandoning your presence on physical servers.
1. Be Captain of the Ship Once More:
One advantage of moving servers to dedicated hardware is the regained control and security. In the cloud, you share resources with multiple users on the same physical computer. The cloud provider manages the partitioning of the server and the underlying operating system, data transfer bus, and network hardware. This leaves aspects of your infrastructure such as software updates to the underlying software and the security of your data on shared hard drives in the hands of a service provider. By transitioning to dedicated hardware in a data center, you regain full control over your servers and can chart your own course when it comes to updates and implementing security and privacy measures mandated by HIPAA regulations. Getting data security wrong is expensive. The top HIPAA violations are averaging $5M and the largest resulted in a $115M settlement with Anthem. While none of the top five HIPAA fines was a result of cloud computing, regaining full control of their data may be the only reason some organizations need to leave the cloud.
2. Data Sovereignty and Improved Scaling:
Having your services in the cloud can help you scale your resources quickly when load increases unexpectedly. By having new servers instantiated when you see an increased load is a fast and easy way to prevent server overload should you experience peak server usage. However, unless you spend more money to specify exclusively dedicated hardware in a specific region, you still can't be sure where your data is located, or who is sharing the hardware where your data lives. This may be a regulatory issue for many of us. For example, according to the privacy regulations in Europe (GDPR), it is a violation to store patient data in the United States. HIPAA and GDPR are not the only regulators in the space either. Centers for Medicare & Medicaid Services (CMS) and guidelines set by the American Medical Association (AMA) and the Healthcare Information and Management Systems Society (HIMSS) also impact the choices around storing and securing your data. The recognition of data as one of the most valuable assets healthcare is entrusted with is putting significant pressure on providers worldwide to re-patriate data. This is one of the fastest-growing global trends we see.
As scary as that sounds, you don't need to abandon the cloud entirely. You can maintain data sovereignty compliance and get the benefits of cloud-based server scaling. First, consider keeping your sensitive data in a database that lives on a server you own in a locally managed data center. This gives you unquestioned control over data location as well as security and privacy practices. Second, for dependable monthly traffic, have servers located with your databases. When you need servers to handle peak usage, cloud-based server instances can be instantiated to handle that load and access your local databases.
3. Cost and Performance Optimization:
Why keep servers for dependable traffic locally with your databases? Servers located locally with your databases offer performance benefits, as communication between your server and database will be much faster if the resources are co-located. While cloud computing certainly provides flexibility in scaling resources on demand, it can also lead to unpredictable costs as usage increases. Dedicated hardware in a data center offers a more cost-effective solution for businesses with predictable workloads. By investing in dedicated servers, institutions can optimize costs by eliminating the pay-per-usage model associated with the cloud. Go ahead and use the cloud for rapid expansion when usage spikes, but for your baseline traffic, using dedicated hardware can result in better performance as well as greater cost predictability and potential long-term savings.
Clouds Are Good, But So Is Being Well Grounded.
Cloud computing offers undeniable advantages for healthcare institutions. But it would be wrong to assume there is no longer any benefit from having dedicated hardware in a known data center. Indeed, some cloud providers understand this and, for an extra fee, can take your servers off the cloud and give you exclusive use of their hardware in a specific location. New opportunities for growth may depend on having data located in politically acceptable locations, on servers with highly regulated security and privacy protocols in place. At the end of the day, enhanced control, improved performance, cost optimization, and compliance advantages still make having dedicated hardware an appealing option.
---
About Mike Hines
Mike Hines is a recovering serial entrepreneur and currently works for the software consulting firm Resolute Software. An advocate for high-performance software in public health and safety, Mike is on a continuing mission to find out and share what currently is and isn't working in front-end technology, and fast-update, low-risk back-end architecture.
E-mail: mike.hines@resolutesoftware.com
Facebook: https://www.facebook.com/MikeFHines
Twitter: @MikeFHines
LinkedIn: http://LinkedIn.com/in/mikehines45