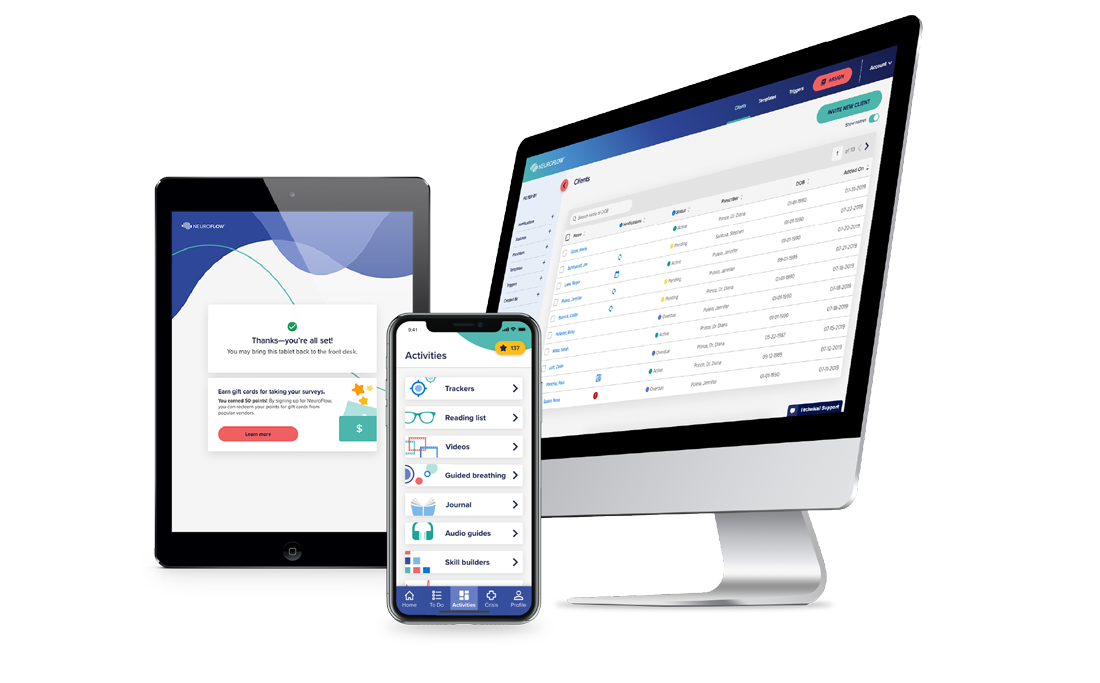 What You Should Know:
– Concord Health Partners, a healthcare-focused investment firm, announced their investment in NeuroFlow, the market-leading behavioral health SaaS platform. 
– NeuroFlow's platform combines AI-driven analytics, care collaboration enablement, and enterprise consumer-grade activation to reduce the risks of identifying, managing, and monitoring complex behavioral health and substance use populations.
– Concord's investment will provide NeuroFlow with capital to continue to grow the company to match the increase in demand for its solutions from hospitals and health systems, as well as within the complex payor and government agency segments.