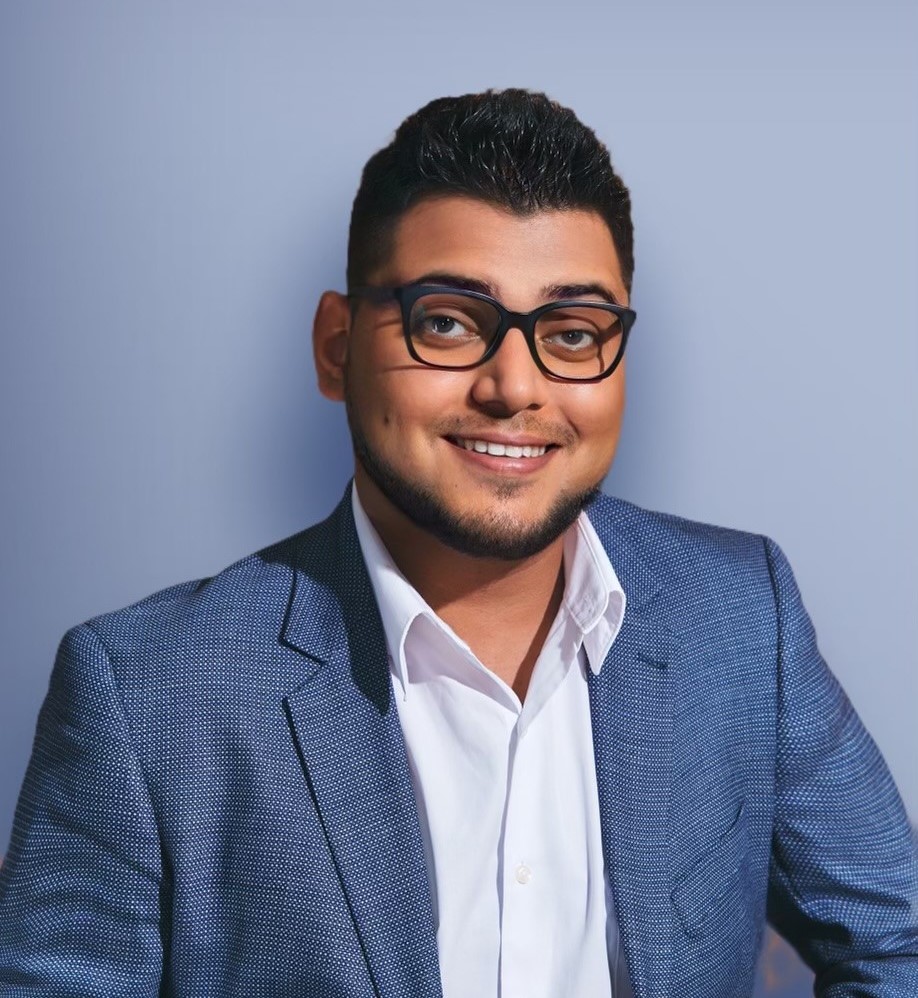 What You Should Know:
– Biofourmis founder and CEO Kuldeep Singh Rajput has quietly resigned as CEO, according to the company's spokesperson. The company has appointed private equity investor General Altantic's Ben Wanamaker as interim CEO.
– Rajput's abrupt exit comes after the Boston-based virtual care and digital medicine company laid off 120 employees.
– Founded in 2015, Biofourmis discovers, develops, and delivers clinically validated software-based therapeutics to provide better outcomes for patients, advanced tools for clinicians to deliver personalized care, technology to demonstrate the value of and complement pharmacotherapy, and cost-effective solutions for payers. The company has raised a total of $463.6M to date.