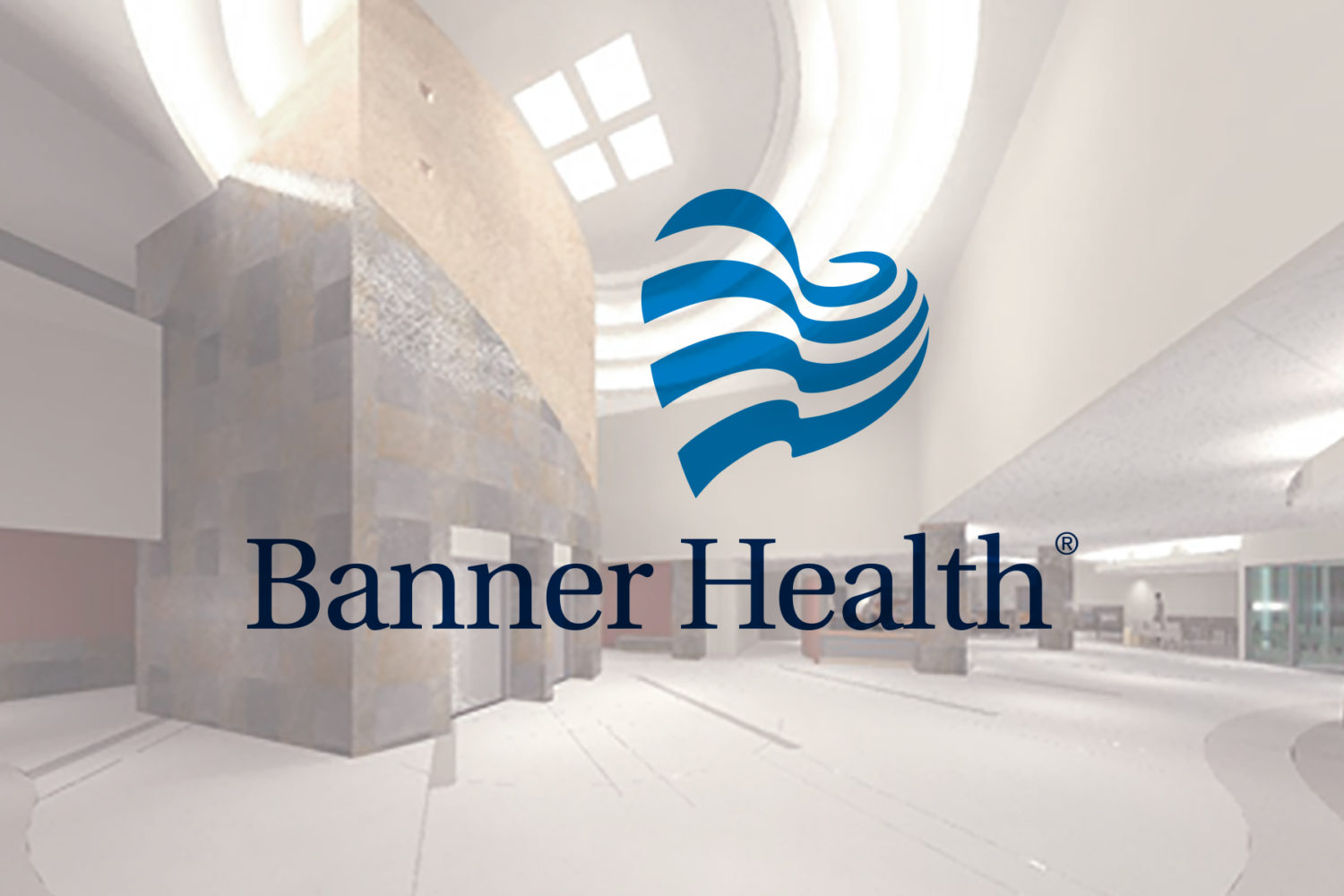 What You Should Know:
– Banner Health forms a strategic partnership with Phoenix-based evolvedMD to place mental-health providers at Banner's primary-care clinics, making it easier for people to receive mental health services they may need.
– The integration of mental health services in primary-care settings will be phased in at Banner Medical Group sites throughout metro Phoenix, starting in the East Valley at Banner's East Mesa and Queen Creek locations.
– Under the program, a licensed behavioral therapist works with the patient's primary care providers to provide mental health expertise, psychiatric consultation, ongoing clinical support, case management and insurance support and navigation.