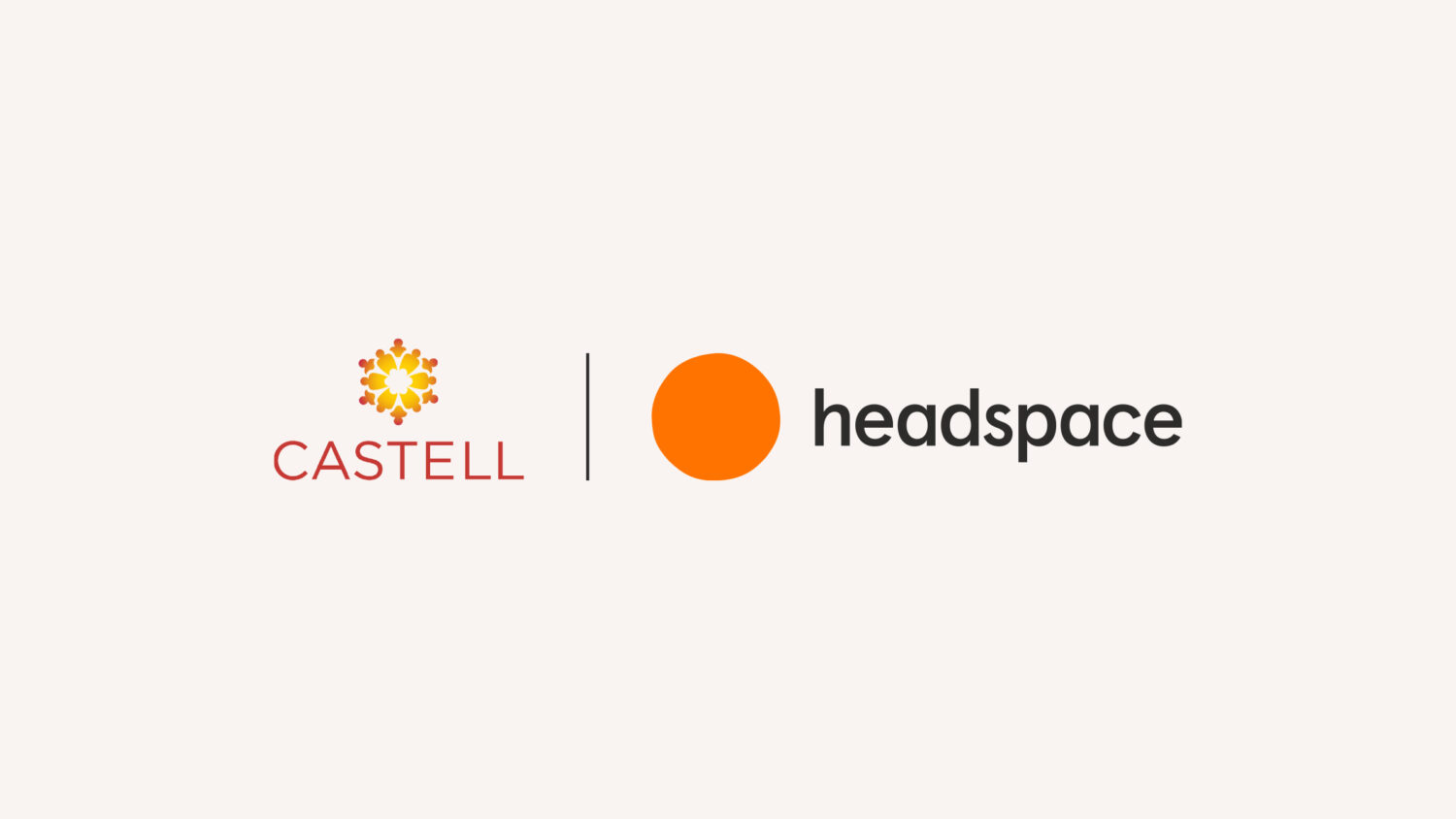 What You Should Know:
– Headspace, a comprehensive digital mental healthcare provider, and Castell, Intermountain's value-based care subsidiary, have signed a value-based care (VBC) mental health partnership designed to improve health outcomes through a personalized care experience for members.
– The VBC mental health partnership will provide members with access to Headspace's clinical offerings including their self-guided content, behavioral health coaching, and therapy in an outcomes-based payment model. This is a notable expansion of VBC for Headspace and is Castell's first and only digital mental health provider in their network.
Addressing the Growing Mental Health Crisis
The collaboration between Castell and Headspace aims to address the growing mental health crisis by engaging patients – wherever they may be on their mental health care journey – with robust behavioral health care offerings. The partnership will integrate Headspace's offerings into Castell's value-based model of care, which aims to improve clinical outcomes at a population level while reducing costs across the healthcare continuum.
Refer Eligible Members to Behavioral Health Coaching & Therapy
The partnership will allow Castell to refer eligible members directly to Headspace for behavioral health coaching and therapy. Those members will then have access to a team of behavioral health coaches, who respond to outreach in two minutes or less and provide care in the moment of need. Headspace's coaches help to build coping skills and manage day-to-day stressors, and its licensed therapists are trained in a variety of clinical specialties and treatment modalities for more acute clinical care. Headspace's care model is built to meet people where they are in the care spectrum and allows members to step up to higher levels of care or adjust over time, as their needs and preferences evolve.
"Our goal with patients is to help them have the most holistic view of their health. Being able to better address and integrate a patient's mental health status is critical to treating the whole person and elevating the quality of care they receive," said Jay Zerwekh, CEO of Castell. "We are thrilled to partner with Headspace to give patients access to behavioral health coaching and tools that can be tailored to meet their individual needs."