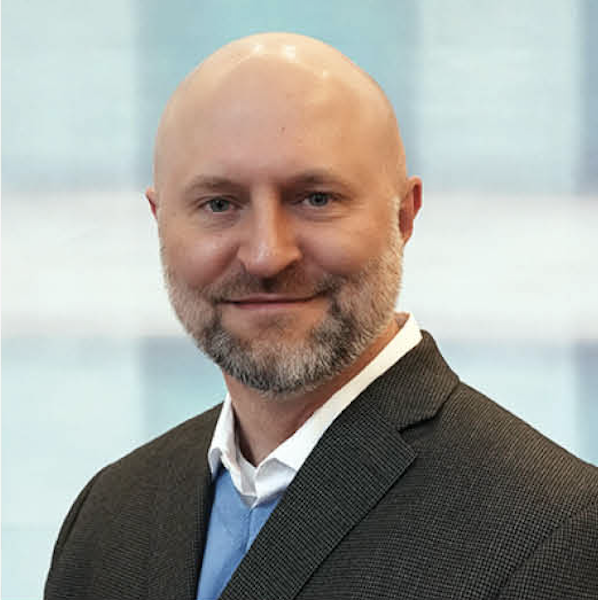 While digital transformation has been on the rise across industries, results can be difficult to see and adoption can take time. Adopting digital solutions is innately important but doing so successfully requires identifying needs and adopting the right approach. Through all the technology transformation that drives innovation in the healthcare industry, the one that underpins it all is cloud adoption. With 7 out of 10 healthcare IT professionals saying their organizations have moved to the cloud, and another 20 percent saying that they hope to move to the cloud within the next two years, organizations are still trying to understand the best path forward and balance concerns with benefits of transitioning to the cloud.
Why are healthcare organizations hesitant to adopt a cloud model?
Healthcare systems are particularly worried about misuse and waste. If cloud systems are utilized ineffectively, there is a potential for unwanted costs to accumulate. Additionally, healthcare organizations often exhibit a cautious approach when adopting new technologies, influenced by various factors including limited resources allocated towards investments in emerging technologies. Therefore, a focus must be put on stretching budgets and discerning how to spend on programs and services that ultimately save on costs. Security is also a concern, potentially due to a lack of awareness of the control organizations can put in place to protect data and resources. Education and a shift in perspective are required to begin perceiving the cloud as a viable solution.
There are several ways to solve for these hesitancies and appease anxieties over adopting a cloud model, all of which relate to implementing an informed and meticulous strategy, cost management, clear-cut governance, operations and following proven best practices. Many organizations considering adopting cloud often jump to the technical aspects of the integration, but there must be a sound strategy and a clear understanding of the goals.
Best Practices for Cloud Adoption in Healthcare.
Operations and governance must be accounted for and understood because once an organization shifts to the cloud, most operational aspects will have to be done differently. This includes IT departments since they will have to build a program compatible with working in the cloud. 
Business priorities and objectives must be considered to understand why a healthcare organization intends to adopt a cloud model. Ensuring it makes sense for the business and its future operations while backing that reasoning with strategy is critical. 
Implement proper security measures by ensuring a security program has a set of controls and that the cloud adoption is building a new data center with a public cloud provider.
Identify existing controls needed to be compatible and efficient across the organization such as enforcing tech controls policies on what an employee cannot specifically do without permission. Technical controls to block misconfigurations are key and it is crucial to consider that, with cloud, some of the tools an organization is using before the transition to cloud will not work after cloud adoption.
Identify the right cloud provider and solution for your organization's needs. This is oftentimes a business decision relying less on the technical aspects of cloud adoption and more on the already established business partnerships the organization has. Working with a current business partner that offers cloud solutions can help organizations grow business relationships and enjoy potential associated discounts. 
Take a phased approach to adopting cloud.
Although establishing an implementation plan takes time, organizations can see benefits from cloud adoption early in the process. For example, an organization may implement cloud for automation in the early stages of adoption. This use case may help significantly bring down time spent on tasks that can be done autonomously with a cloud model, saving time and costs.

Realistically, healthcare organizations cannot fully transition to a cloud-based model all at once. Instead, a hybrid approach is commonly adopted, although not indefinitely. This does not imply a split between on-premises and cloud-based applications. Rather, organizations may have certain applications hosted on-premises while others reside in the cloud. The focus is ultimately on how the organization manages and provides IT services to its patients and employees.

It takes a lot of confidence and executive-level support for cloud adoption to succeed, which means there may need to be education throughout the organization. Active involvement from an organization's tech leaders and the C-Suite is also required to ensure it happens effectively. Having all stakeholders and users on board and educated is vital to successful cloud adoption and future use.
Overall, cloud infrastructure adoption is crucial for healthcare organizations to thrive in the rapidly evolving digital landscape. While there may be hesitancy due to concerns around cost and security, these challenges can be overcome with an informed and meticulous strategy. By implementing best practices such as operational and governance adjustments, considering business priorities, implementing proper security measures, and selecting the right cloud provider, healthcare organizations can successfully transition to the cloud. With active leadership, education, and stakeholder involvement, successful cloud adoption can optimize costs, enhance security, improve agility, and unlock future technologies in healthcare.
---
About Doug McMillian
Doug McMillian is a healthcare strategist for CDW, a multi-brand provider of information technology solutions to business, government, education and healthcare customers in the United States, the United Kingdom and Canada.