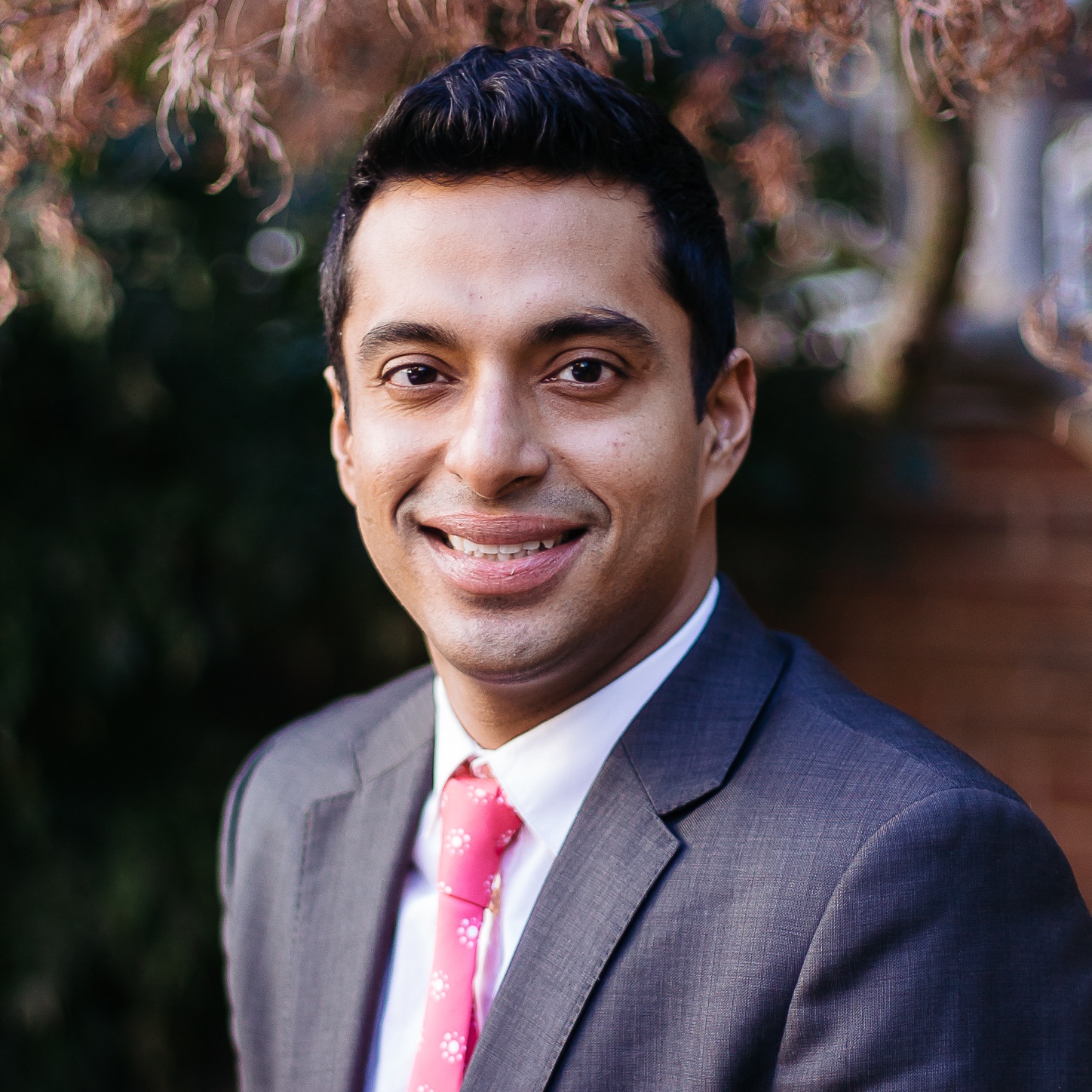 For most of history, cutting-edge technology and affluence have gone hand-in-hand. The healthcare industry is no exception to the rule. The wealthiest hospitals have the ability to invest in the newest machinery and the best digital infrastructure. Meanwhile, low-income populations ― whose health needs are often the most urgent ― are less likely to be able to access the tools that might mean the difference between life and death.
The dawning era of telehealth represents a welcome exception to this rule.
Technology is only useful if a service and its interface are user-friendly. Contrary to perception, access to broadband and mobile phones are not the greatest barrier to digital health among Medicaid recipients. They access the internet at the same rates as other insured populations, and in many ways are more engaged with their smartphones because they are disproportionately dependent on them.
For these groups, remote care is often more user-friendly than seeing a doctor in person. The COVID-19 pandemic flipped the role of telehealth delivery from an afterthought to a primary consideration in many cases. Now, with the entire healthcare system acclimating to remote and hybrid care models, the ability to cater to low-income patients who might never visit a clinic has never been easier. With the infrastructure to deliver remote care already in place, it's often the most sensible solution for both Medicaid patients and providers.
Mitigating anxiety and a lack of trust
People of color, who form a disproportionately large percentage of Medicaid recipients, have less trust in doctors and hospitals than white patients. They are at greater risk of white coat syndrome: a patient's blood pressure readings are higher when taken at the doctor's office compared to other settings, often due to discomfort, fear, or anxiety associated with doctors or the healthcare setting. This is one reason why traditional healthcare solutions might not be as effective among nonwhite groups, and Medicaid recipients are more likely to delay or forego care than patients who receive health insurance through their employer.
Telehealth can improve quality of care, which strengthens trust in the health system. In-person care is limited by time and resources, especially under current staffing and physician shortages. Supplementing in-person visits with remote patient monitoring (RPM) can improve the patient's perception of as well as the actual quality of care. With a trigger system structured to catch adverse events, RPM delivers equitable care because the trigger response is not subject to biases of human interpretation.
Unique challenges
Medicaid recipients are at high risk for low health literacy, which complicates delivery of care ― even for something as simple as enrollment, understanding coverage, or knowing where to receive care. Simplifying content, providing content in multiple languages, offering live support to help patients navigate the system, and providing audio and visual supplementary aids can address this barrier.
For many low-income patients, time is just as critical a barrier to care as money. For example, single mothers (also a disproportionately large percentage of Medicaid recipients) are often the sole provider for their family. Finding childcare or taking time off work can be much harder, especially if they are working a low-wage hourly job. Rather than compromising job security, they might choose to miss routine appointments — especially if their financial risk is greater than their pregnancy risk.
Remote patient monitoring is a critical safety net for these women who might be no-shows at appointments, allowing care providers to monitor for risk and keep mothers adherent to care guidelines and informed about their pregnancy, even if they aren't able to come into the office.
Urgent need for remote care delivery
It's more important than ever for payers and providers to take responsibility for Medicaid populations.
Most states have expanded Medicaid coverage to qualify anyone whose household income is below 133 percent of the federal poverty level. As of November 2022, more than 90 million individuals were enrolled in Medicaid or CHIP (Children's Health Insurance Programs) ― more than one-quarter of the U.S. population.
While Medicaid eligibility is expanding, in-person patient services are contracting. More than 150 rural hospitals closed between 2005 and 2019, and more than 600 rural hospitals are reportedly at risk of closing in the near future. These are (or were) the closest critical-care facilities for many Medicaid recipients. Even where in-person services are still available, urban hospitals have been admitting more Medicaid patients from rural areas.
Each of these factors has heightened the need for remote care delivery. A majority of U.S. hospitals were using video and other telehealth technologies prior to the pandemic, a trend that has accelerated since. With the legal and logistical pathways cleared to meet Medicaid patients where they are, healthcare providers have never had a better opportunity to serve this critical segment of the population.
---
About Anish Sebastian
Anish Sebastian is the co-founder and CEO of Babyscripts, an innovative maternal healthcare company focused on reinventing the standard of prenatal and postpartum care through the delivery of digital education and remote patient monitoring experiences.